We are asking you, our Kidsave friends and family, to work with us to make a huge impact on the lives of more older kids and teens who need families.
Thank you for standing with us through the years and for being our top supporters. This Giving Tuesday, December 3, and through the end of the year we have a proposal…. just for you!
Join us in a little friendly competition that will make all the difference to our fundraising goals.
Did you know?
If just 100 of our top supporters raise $500 dollars for a total of $50,000, Kidsave can train two cities or counties in our Weekend Miracles model or support a new stellar Kidsave Summer Miracles Community. 
Will you, our shining Kidsave all-stars, commit to raising at least $500 before the end of the year?
We'd be thrilled to recognize your generosity and go-get-it spirit publicly on social media and to our complete email list!  And to make the stakes a little more interesting, we are offering a few extra incentives for our overachievers as an additional token of our gratitude.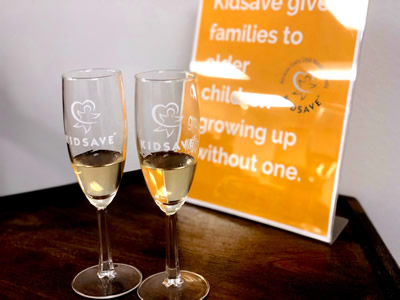 Double Duty

If you double a standard goal and raise at least $1,000, we will send you a stunning pair of Kidsave Champagne flutes. Celebrate the New Year in style knowing you helped make a difference in the life of a child.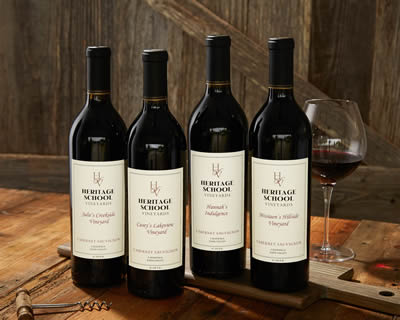 Go Getter

If you raise a total of at least $2500 dollars, we will send you a special bottle of wine from the elite Napa Valley winemaker Heritage School Vineyards and a special pair of Kidsave Champagne flutes. Cheers to You!
Show Stopper

If you raise a total of at least 5,000 you will receive 2 tickets to Kidsave's 2020 gala in your choice of Los Angeles, in April or Washington DC in November. We can't wait to see you there!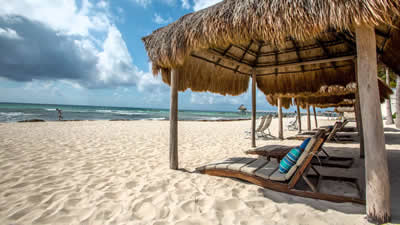 You Shouldn't Have! Glad you did.
If you go all out and raise $10,000 or more we will offer you a trip of a lifetime… your choice of one of the following 5 Diamond Luxury Vidanta ocean-front destinations: Acapulco; Nuevo Vallarta; Cancun-Riviera Maya; Los Cabos; or Puerto Peñasco.
Pssst... It Could Happen!
Over the years we've received pictures from Kidsave kids of Kidsave heart tattoos they've gotten.
If Kidsave raises $150,000 through online fundraising before December 31,
Randi Thompson, our CEO and Co-Founder will get her first (and probably last) tattoo — a Kidsave heart!
Make it Happen