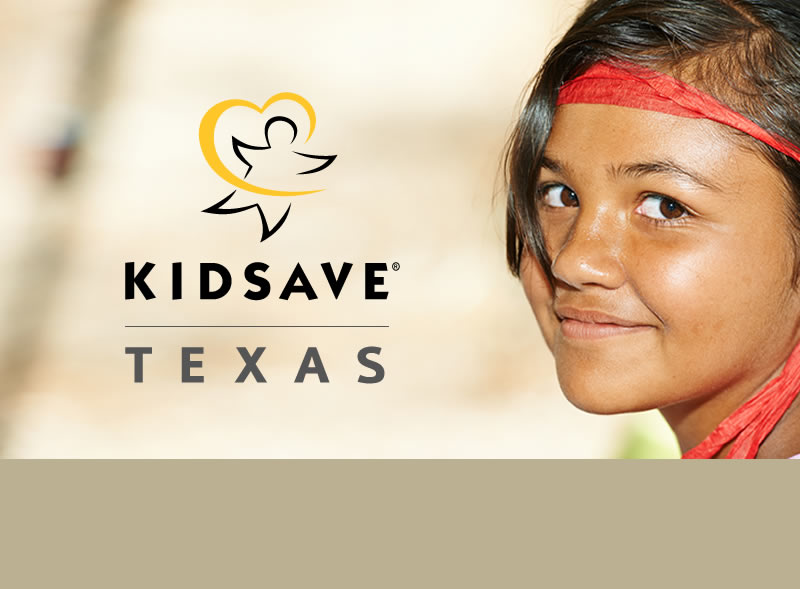 Kidsave Texas Partner Training
Please join us for this valuable training on our innovative and proven hosting model and learn how you can partner with us or roll out your own program to find permanency and lasting connections for your older youth.
Harris County Youth Services Center – Houston, TX

This is an opportunity to learn Kidsave's proprietary hosting model from its Founders who created it and have spent 22 years expanding it around the world and across the United States. For 14 years, the Weekend Miracles program has served US foster children, finding permanent, loving connections and forever families for 77% of older kids and teens who actively participate. Even better, the program is fiscally positive. After serving only about 120 kids, a study by LA County's DFCS found the program saved them $3.6million in per diem and social worker overtime pay.
Heralded as a game changer for child welfare, the program puts kids in the driver's seat – letting them decide to participate, choose their hosts, and determine the pace at which the relationship develops. It also widens the door of entry for adults and families who aren't ready or don't believe they are capable of becoming full-time foster parents, but can open their homes to older kid at least two weekends per month. Watch Weekend Miracles in action on A&E's The Day I Picked My Parents.
Training Dates and Times:
Wednesday, January 29, 9:30am – 4:30pm: Part 1 – Partner Training
Thursday, January 30, 9:30am – 4:30pm: – Part 2 – Partner Training
Friday, January 31, 9:30am – 3:00pm – Host Family Training for Trainers and people directly serving host families
Registration: $200 per adult  – $275 after January 22