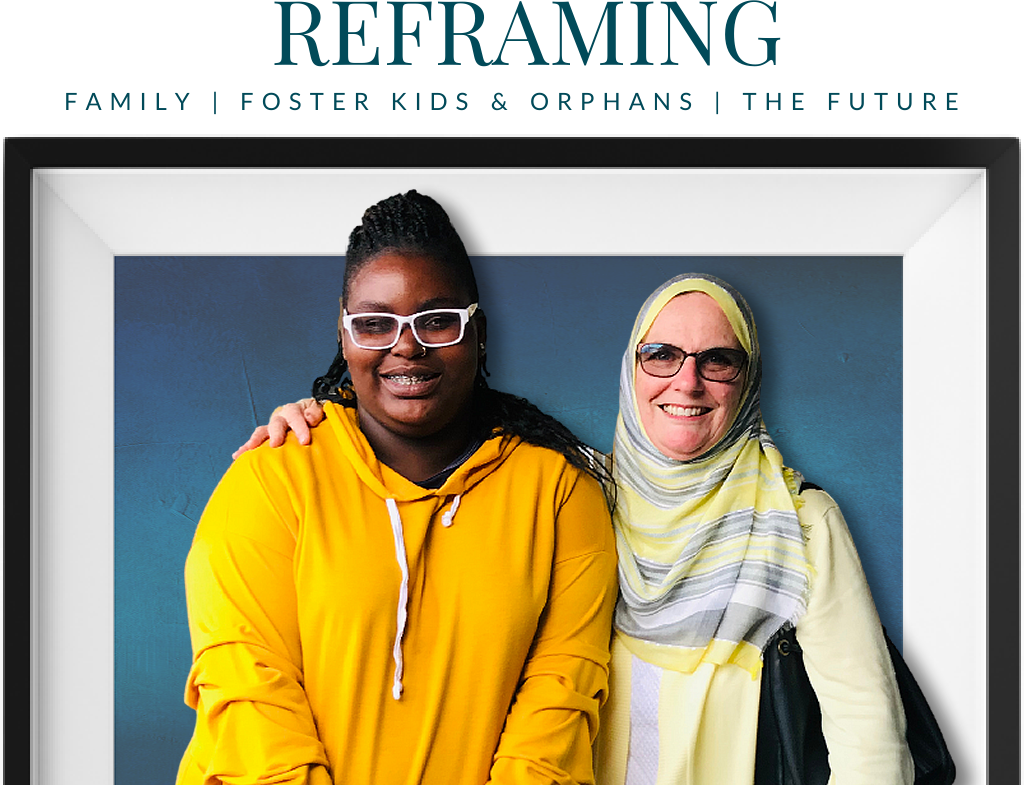 Please join us for
Kidsave's Annual Miracles Gala

Three ways to participate – choose one or all.
This year's theme is all about re-framing how we think about kids in foster care and orphanages, what it means to be family, and what the future for these amazing kids.
Kidsave's Miracles Gala is our major fundraiser of the year, with 100% of funds being raised going directly to our life-changing programs helping kids in the U.S., Ukraine, Colombia, and Sierra Leone.
EXPLORE OPTIONS BELOW
Legendary Leader $25,000
Tunnel To Towers
Platinum Partner $20,000
Amazon
Golden Giver $10,000
Disney Television Studios
Craig Goodman
Vaco and Frances Moreno
Silver Sustainer $5,000
Chais, Wrenn and Bill
Dole Packaged Foods
Karen and Neil Haltrecht
IEQ Capital
Insperity
Natalie and Michael Mahdesian
Dean Marks and Family
Fran and Bill Novelli
O'Brien, Gentry and Scott
Pacific Western Bank
Tom  Spahr
Randi Thompson and Chris Reid
Van Scoyoc Associates
Tribute to Pat and Jim Williams
WonderTent Parties
Bronze Benefactor $3,000 – $4,000
Allyson Baker
Binswanger
Capital City Custom Tours
CBIZ & MHM
Heritage School Vineyards
Sue Hoyle
Human Places LLC, Angelique Andrae
Leonard Goldman and Lisa DeMarco
Manatt, Phelps & Phillips, LLP
The Ottoman Society
Peter and Barbara Schwartz
VIP Donor $1000 – $2,000
Barely Canadian
Galina Carson
Liz and Tim Cullen
Marc and Carol Fink
Nikki Gettinger
Yvonne Green
Peter Miller
Phil and Harriet Schulman
Francis and Hillary Stiff
Betty Thompson
KIDSAVE GALA EVENT COMMITTEE
Miracles Gala 2022 Chair
Karey Burke
2022 Co-Chairs
Craig Goodman
Joni Noel
Auction Co-chairs
Angelique Andrae
Kelly O'Neil
Sponsorship Chair
Shannon Scott-Paul
Promotion Chair
Lambert de Ganay
Committee  
Allyson Baker
Maryanne Benane
David Boyadzhyan
Michael F. Byrne
Galina Carson
Wrenn Chais
Tania Cheater
Vanessa Coorlim
Elizabeth Dresing
Kevin Elms
Dave Gulezian
Chana Ickowitz
Noah Ickowitz
Kassey James
Casey Jenkins
Genaro Perez, Jr.
James J. Kilcourse
Davorin Kristo
Claire Lucas
Natalie Mahdesian
Peter Miller
Lauren Neal
Bill Novelli
Doreen Oteng
Gerald A. Porter
Keri Hope Richmond
Autumn Ronda
Ella Marie Schiralli
Richard Seaton
Sherri Sweeney
Doug Thomson