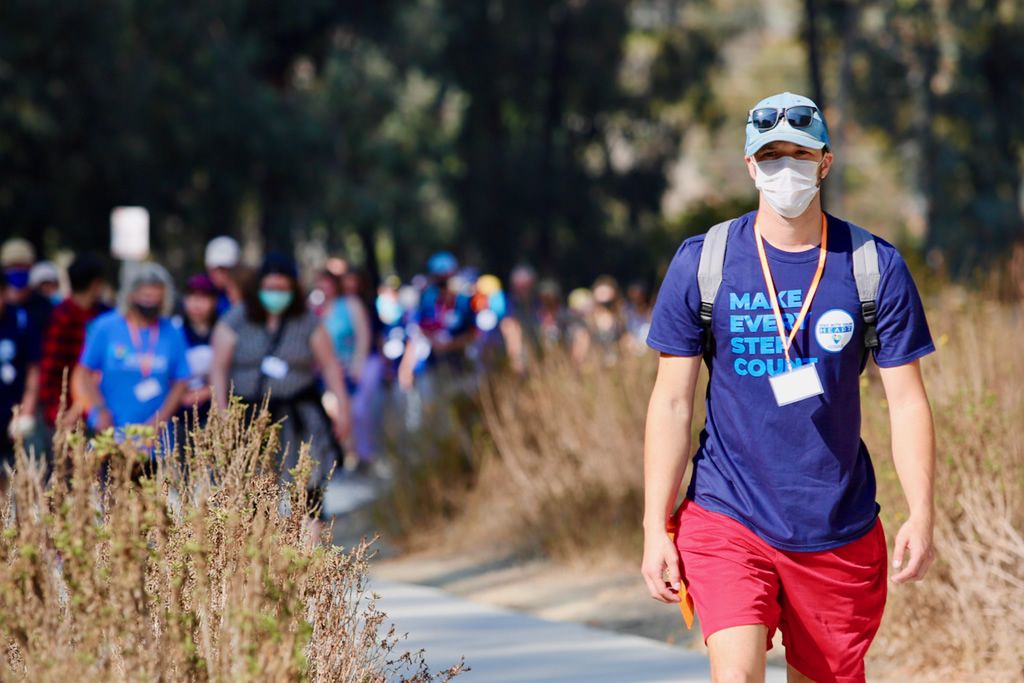 Kenneth Hahn State Recreation Center
4100 S. La Cienega Blvd., Los Angeles, CA
Please plan to join Kidsave's 2nd Annual Nationwide Hike with your Heart, on Saturday, Sept. 24 in Los Angeles. Not in LA? No problem! Join our nationwide team and plan your own hike with family and friends to raise funds for Kidsave.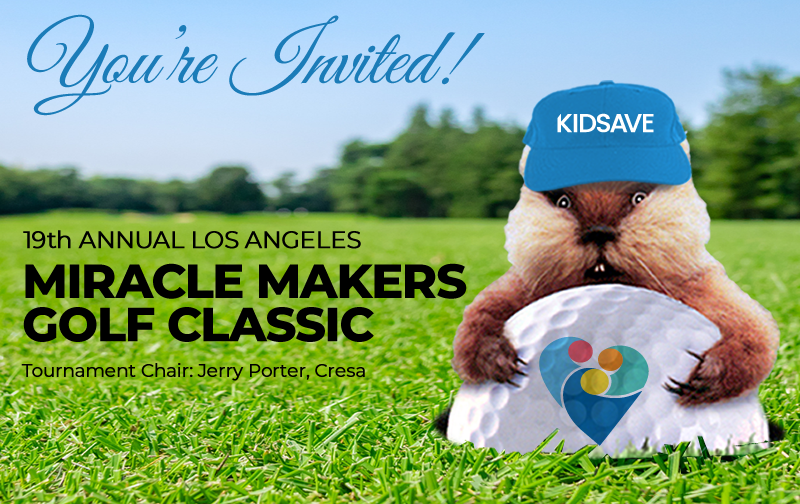 MountainGate Country Club
12445 MountainGate Drive, Los Angeles, CA
Break out your golf clubs, customers, colleagues, and friends for the 19th annual Kidsave Golf Tournament.