Our vision is a world where every child is nurtured from birth, where the loss of human potential due to neglect is absent, and where people everywhere care enough that all children, even those abandoned, grow up in stable, loving families.
Our mission is to create change so that children grow up in families and connected to caring adults.
Kidsave is passionate about the value of older kids.  We believe every child needs a family and our work is to make that happen.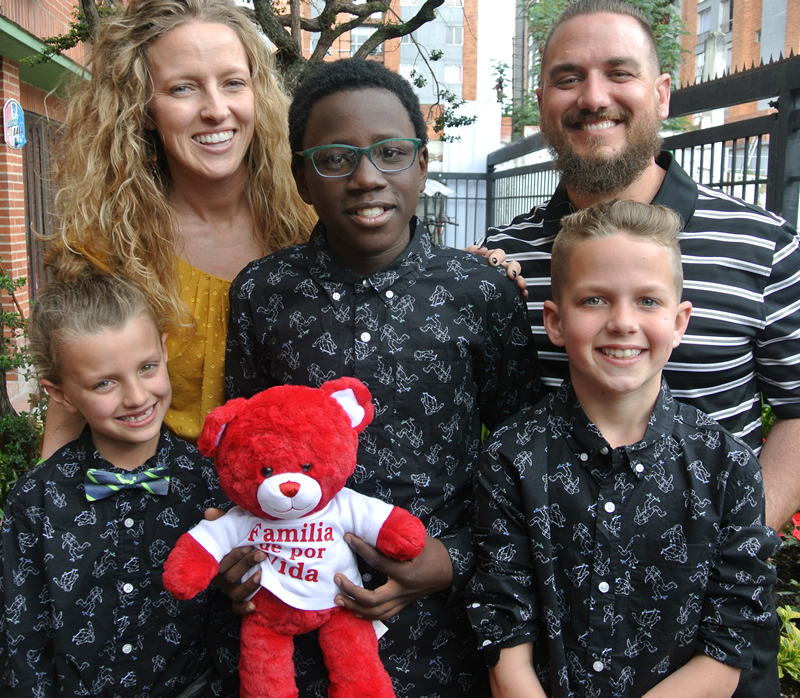 Kidsave implements successful models that help kids find families in the U.S. and overseas.
Using these models, we are able to:
Demonstrate how older children to be adopted can safely move into permanent families and extended family relationships.

Involve members of the community as dedicated volunteers and champions for kids.

Train governments and advocate for change so more children worldwide can grow up in families.
OUR MODELS

CHANGE A LIFE
Your gifts of time and money can transform the life of a child.
100% of your money goes directly to helping kids.
Learn more about where your money goes here.