Family Visit Model Across the USA
Kidsave's goal is to increase the number of children in foster care who have one permanent connection to a caring adult. We encourage the use of our Family Visit Model to do that. Here's where you can find kids in foster care benefitting from Kidsave's Family Visit Model in the USA.
Colorado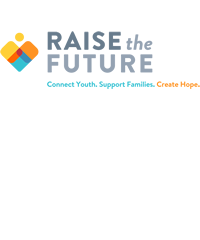 RAISE THE FUTURE, in partnership with the Colorado Department of Human Services, is a program that intervenes before youth emancipate out of the system, by creating broader connections between youth and adults outside of the traditional adoption route. The program is built on the premise that once you make a connection with a foster youth, you will be compelled to help in a more permanent way and help him or her transition into adulthood.
---
North Carolina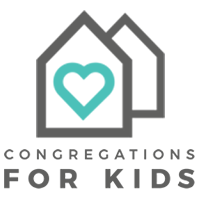 Facilitated by the Congregation for Kids Network (CFK), North Carolina Weekend Miracles is a collaboration of the Charlotte Mission Network and Mecklenburg County Department of Social Services. Weekend Miracles in North Carolina gives older youth the opportunity to connect with mentors who will walk alongside and support them through the challenges and transitions they will experience on their journey to adulthood.
---
Washington, DC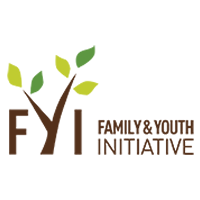 The DC Family and Youth Initiative (DCFYI) supports teens foster care in DC, providing them family and extended family connections. They connect youth with adults who become their support systems, ensuring teens have adults to rely on for advice, guidance, affection and a sense of belonging.
Your gifts of time and money can transform the life of a child.
100% of your money goes directly to helping kids.
Learn more about where your money goes here.