Happy Fathers Day from Kidsave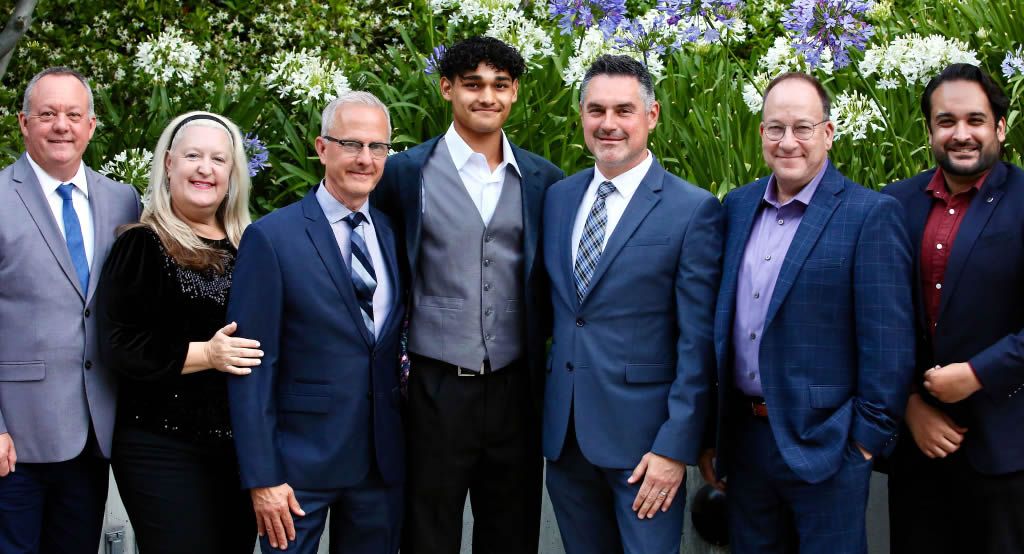 At Kidsave, we work with kids every day who don't know what it's like to have a father in their lives. These kids have never had someone to take them fishing or play catch with them. Someone to watch movies or play board games with. Someone who will be there in the stands, cheering them on. Someone who will protect them.
Because we know being a dad isn't really about going fishing or playing catch.
It's about taking time and making an effort to connect with a child that means the world to you. It's about caring for her, listening to him, and loving them unconditionally.
Love is what makes a family, and it's that love, patience, and a few lame jokes now and again, that makes someone a true dad or father figure. So, to all the dads out there, Happy Father's Day!
Want to see the difference having a family makes?
Before meeting his dads, Mike and Tom, Danny was in foster care in LA. In an interview we did with him last year, the then 14-year-old said that one of the most important things to him was to feel wanted and safe. After just one year of living with his dads, Danny is flourishing. When Danny spoke at our 2022 Kidsave Miracles Gala, he spoke about his experience in foster care.
"As an older kid, I knew that my chances of being adopted weren't great," said Danny. "Thankfully, Kidsave had my back; I began to realize there were people who not only want us, but need us, too."
His dads, Mike and Tom, looked on proudly as Danny spoke about meeting and getting to know them.
"Over time, I got to know them for the funny and kind people that they truly are," he said, "and they got to know me for the charming, smart, talented, athletically gifted, and extremely humble kid I am." See the rest of his speech by clicking play on the video.