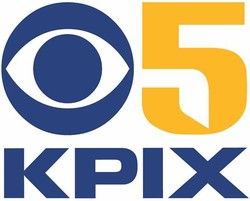 California Nonprofit In Ukraine Shifts Mission To Get Foster Children, Families To Safety
SAN FRANCISCO (KPIX 5) – As the Russian invasion of Ukraine intensifies, efforts to get civilians to safety has become a top priority, particularly by a California non-profit that is on the ground.
KidSave has moved 1,700 foster children and families out Ukraine since the Russian invasion began late last month.
Before the war, KidSave was in Ukraine trying to find homes and families for older foster children.
"We started with a very small team, three or four people, saying that they were only going to get the kids who were with foster families out into safety," said Randi Thompson, the group's CEO and co-founder told KPIX 5.
That effort has expanded to get as many people – not just foster children out as possible.