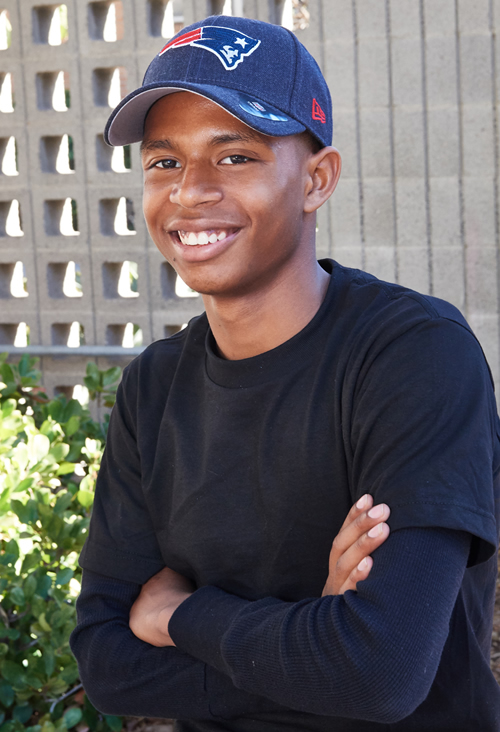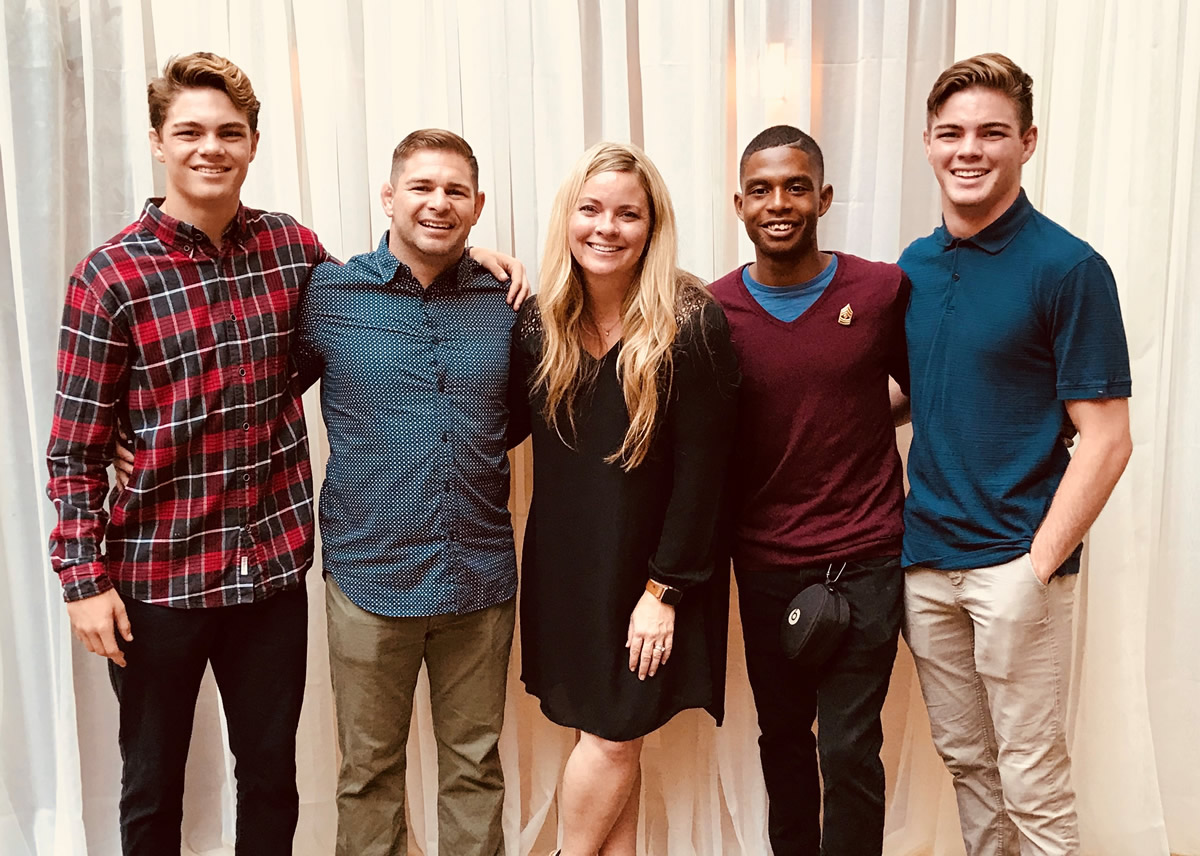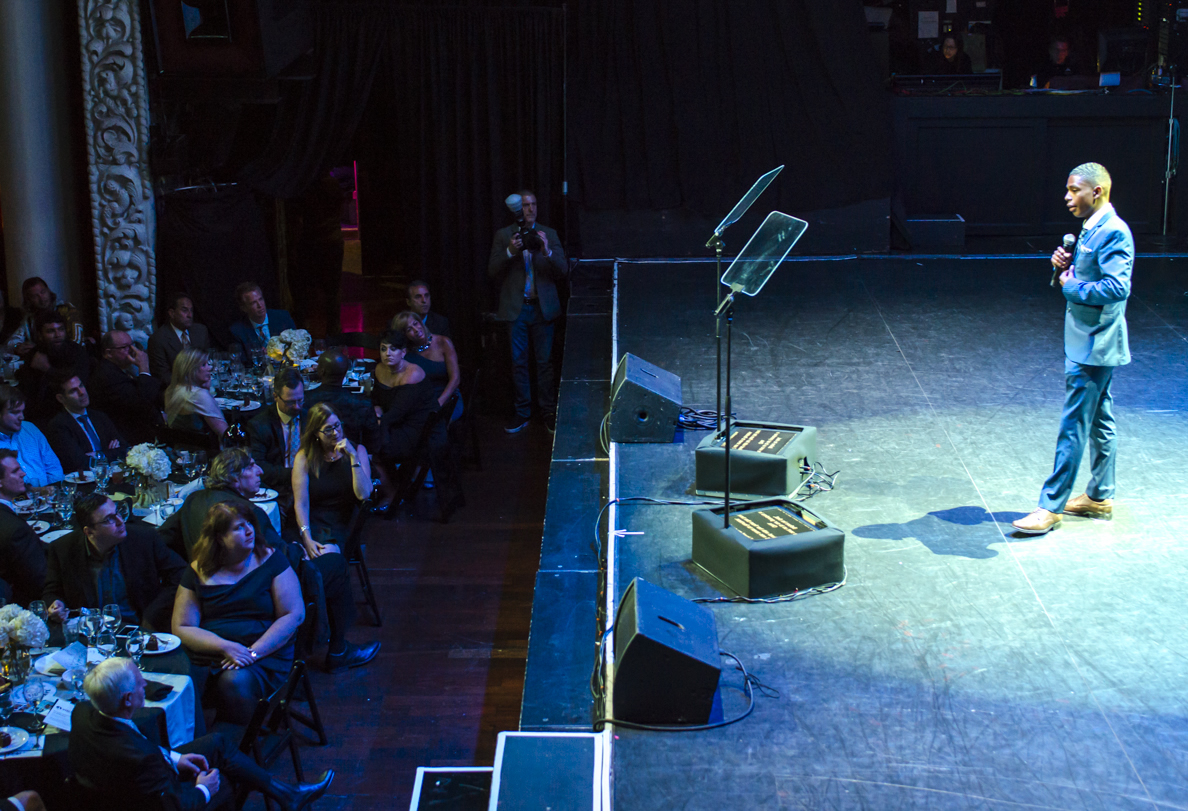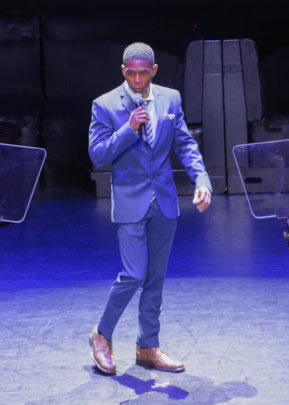 At 16 years old, Ty was living in a residential facility for foster youth, struggling to maintain an education. Ty wanted something different for his life and had dreams of a military career and a run for Congress. After expressing his desire to be adopted, his social worker referred him to Kidsave right before his 17th birthday.
After a few months of attending Weekend Miracles events, Ty was matched with a host family who began spending time with him on weekends and focusing on his educational needs. They were not interested in adoption but loved mentoring Ty.
Ty took the stage at Kidsave's LA Gala in June to share his story. Ty emphasized that he would not let his past define him. "I can't own up to those stereotypes people have," he said. "I am learning to trust and to believe in my dreams and make them my reality."
Mo and Jessica Mora were in the audience that evening, and when they heard Ty speak, they opened their hearts to him. The Moras made the decision to have Ty move in and give him a fresh start. Ty now proudly calls the Moras his family and is a junior at his new school. Whether it's helping him finish homework or picking out the right suit for Homecoming, Ty has family to cheer him on! He is finally headed in the direction of his dreams.