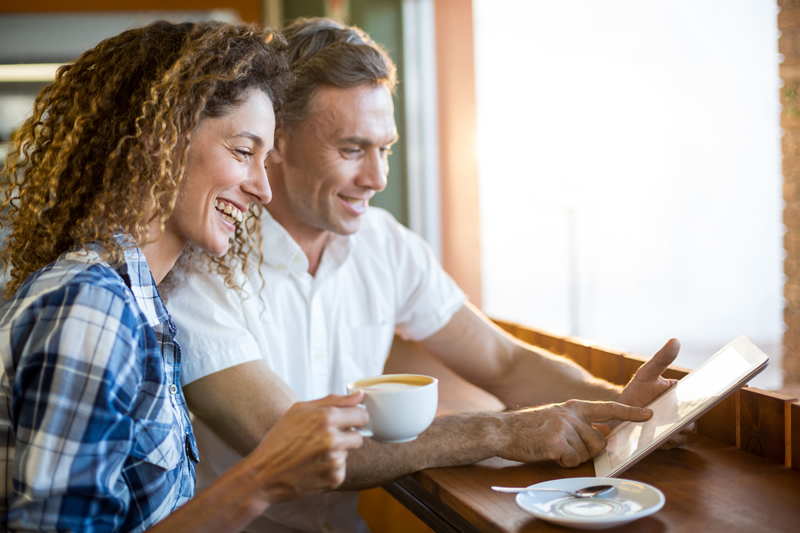 Everything you need to know about Summer Miracles in a self-paced online orientation that takes about 20 minutes!
Whether you are interested in adoption or just want to help a child find a family, this orientation will tell you about the kids, the requirements for hosting, and how Summer Miracles has found families for forgotten kids since 1999.
USE CODE: SMOrientation
Your gifts of time and money can transform the life of a child.
100% of your money goes directly to helping kids.
Learn more about where your money goes here.