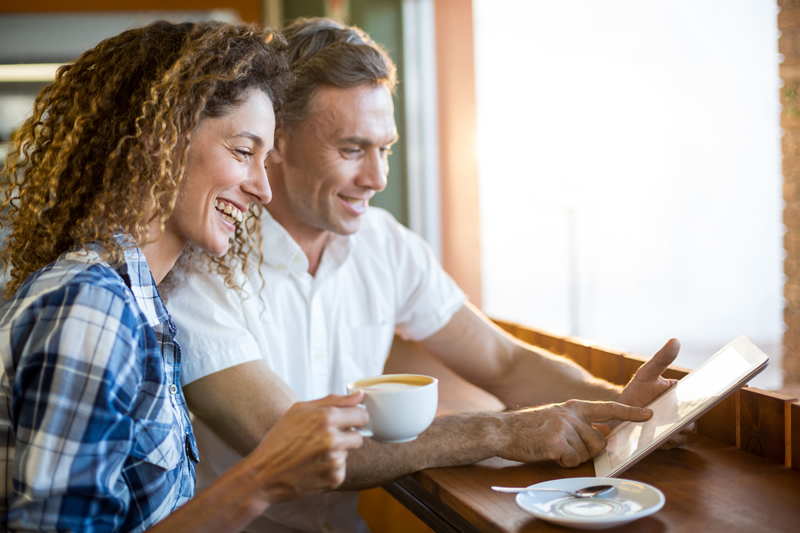 Learn everything you need to know about Summer Miracles at a live online webinar.

Whether you are interested in adoption or just want to help a child find a family, this orientation will tell you about the kids, the requirements for hosting, and how Summer Miracles has found families for forgotten kids since 1999. Questions and answer session follows.

Your gifts of time and money can transform the life of a child.
100% of your money goes directly to helping kids.
Learn more about where your money goes here.