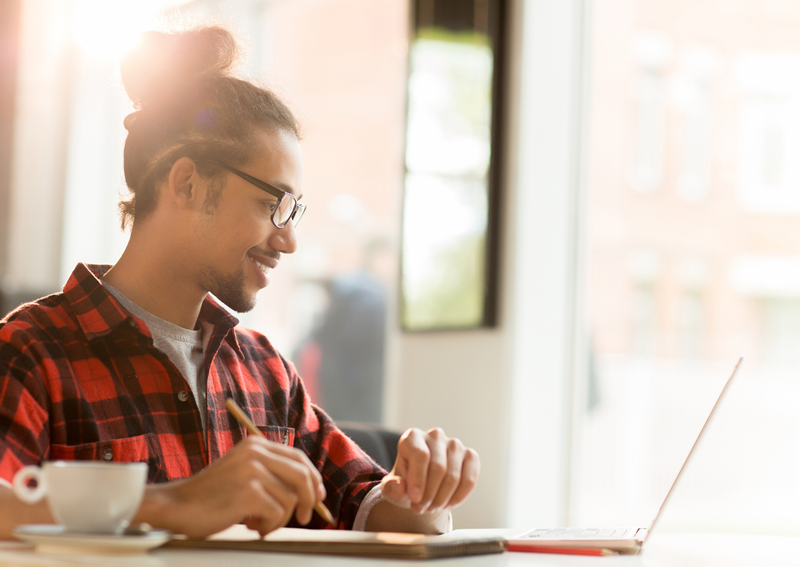 Learn about Weekend Miracles hosting at a live online orientation!
Los Angeles County foster kids need mentors or prospective adoptive parents like you. Whether you are interested in adoption or just want to help a child find a family, this orientation will tell you about the kids, hosting requirements and what next steps you can take before hosting. Question and Answer session follows.

Your gifts of time and money can transform the life of a child.
100% of your money goes directly to helping kids.
Learn more about where your money goes here.