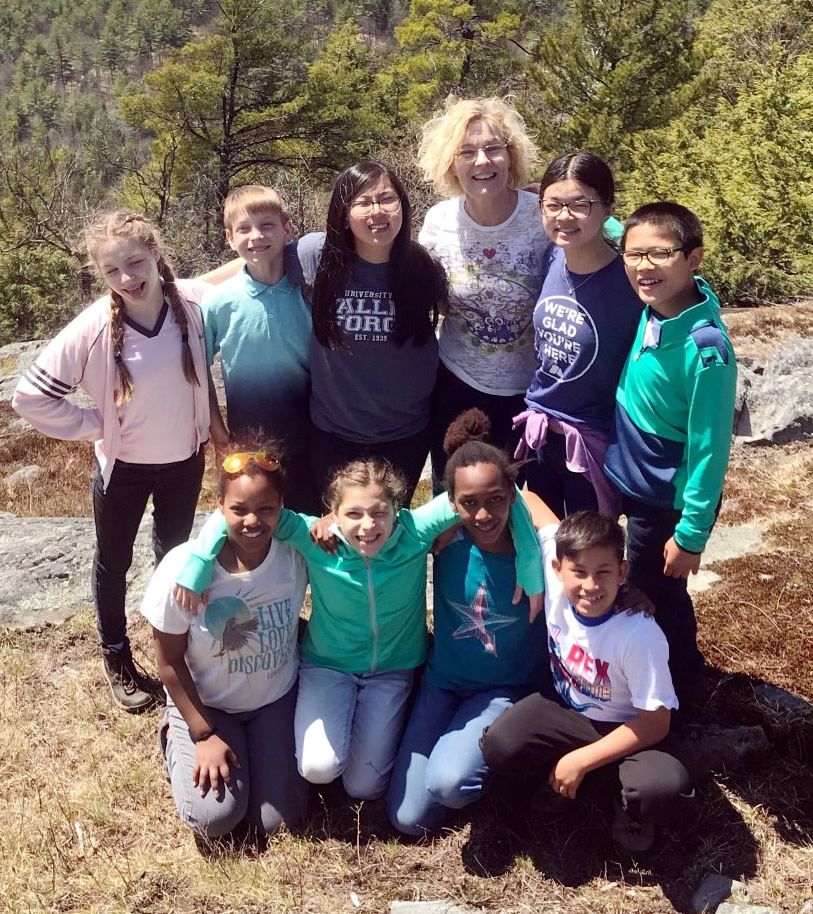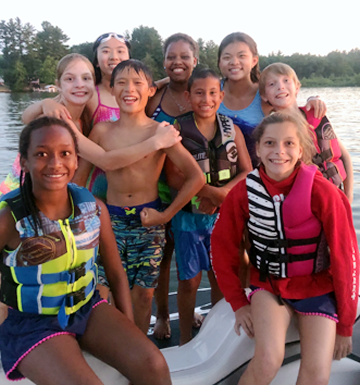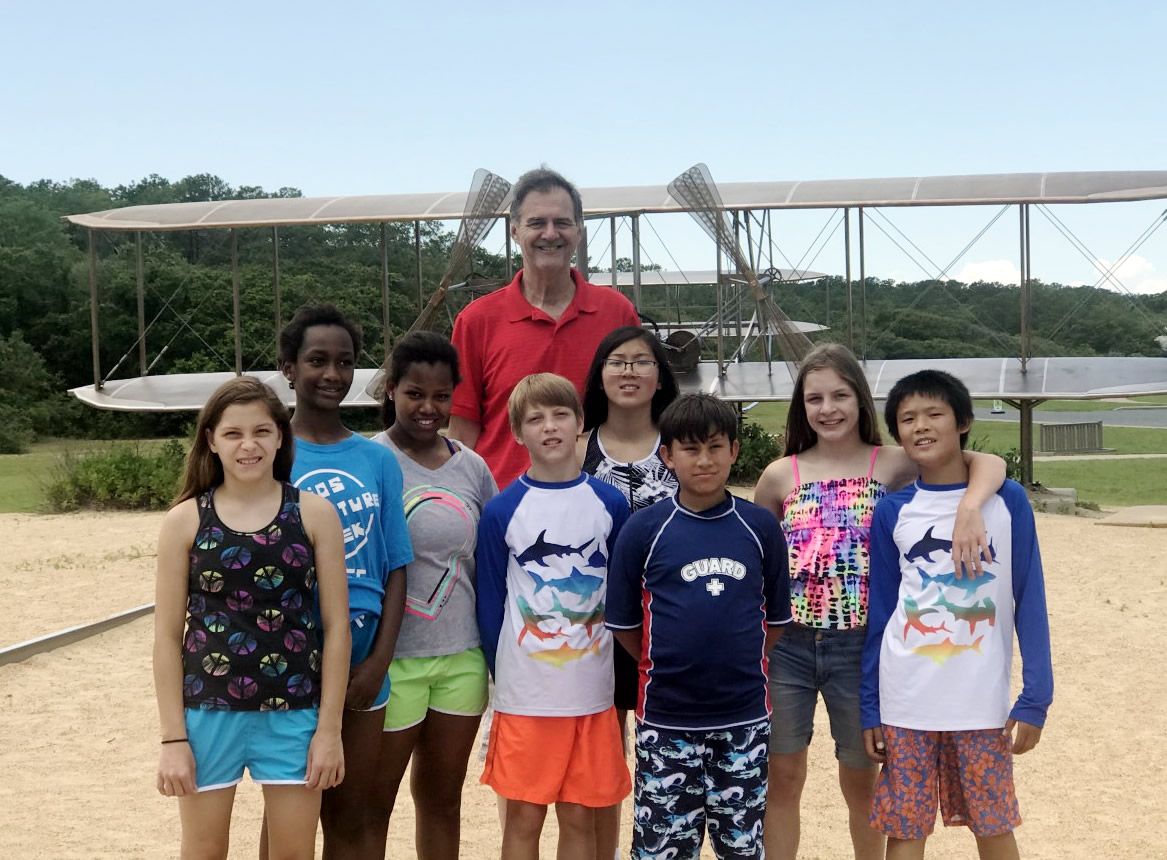 After adopting 8 kids from orphanages you would think David and Teressa Weir would be done. But in the summer of 2019, the Weir family met and hosted Daniel, a fun, intelligent, and loving child from Colombia, through Kidsave's Summer Miracles program, and pretty soon 8 wasn't enough.
Living in Massachusetts, David drew inspiration from the famous Kennedy family, "There were nine Kennedys, and every one of them amounted to something" David said. "To be frank, people will do anything they can to avoid having a lot of kids," said David. "Parents pile on a lot of expectations like Ivy League colleges and private schools, and that puts a lot of financial burdens on families and make raising children a burden." But David and Teressa look at a large family differently. "With support, they are often capable of a pretty young age to be happy and find their way to their own version of what it means to be successful."
David and Teressa traveled to New York to meet Daniel at the airport. They decided to take the long trip by bus to give the family a chance to have an adventure and get to know each other during the long ride. "I think it provided a really good bonding experience between Daniel and me" David recalls.
During the 5-weeks that summer, the family made Daniel feel like he was already a part of the family. They bonded by providing Daniel with new experiences and showed him what it would be like to be a part of a large and loving family. The also introduced Daniel to many firsts. They went to the lake where Daniel learned to swim, went kayaking, tubing, biking, and traveling. "We always wanted Daniel to feel included in our family," said David. "Aside from being reserved, because he didn't speak English, Daniel was always polite and cooperative."
When Summer ended David and Teressa knew they wanted Daniel to be a part of their big family. The following year, David traveled to Colombia to bring Daniel home. Acknowledging that adopting an older foster child can be daunting to some when thinking about the relationships a child may have with their biological family, David believes the key is to work with the child to help them earn trust in the new family. "It's kind of a cliché but when you adopt a child you feel this unconditional love that at times appears to have a lot of strings attached, but it doesn't," said David.
Due to turn 13 on August 28th, Daniel is now happily living with the Weir family and is looking forward to sharing this milestone birthday surrounded by the family he always dreamed of. And with the love and support of his big family behind him, Daniel can now dream big for his future with plans to become a police officer or a doctor.