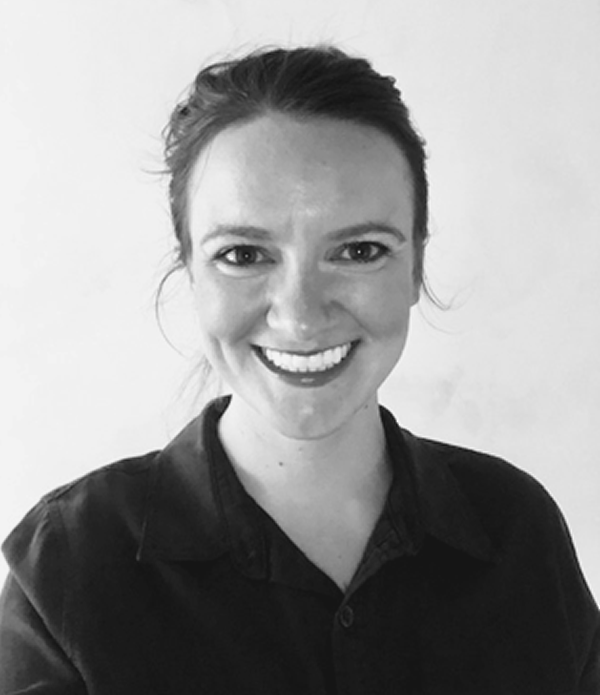 Los Angeles, CA and Washington DC
Kidsave is pleased to announce the appointment of Casey Jenkins to Kidsave's Associate Board. Jenkins is President of Heritage School Vineyards, a high-end boutique winery in Calistoga known for some of the best estate-grown Cabernet in the Napa Valley.  The vineyard is owned by her parents David and Linda Jenkins and Casey manages all business operations and customer experience.
Heritage, previously known as Harris Estate, has been a wine contributor to Kidsave for several years including under the previous ownership. This Jenkins attended Kidsave's events in Dallas at Ralph Lauren on behalf of Heritage School Vineyards and instantly felt drawn to Kidsave's mission.
"Kidsave's mission resonated with me because of my work in San Diego's Dependency Legal Group and with the Court Appointed Special Advocates (CASA) program. I met so many wonderful kids who really just need a family and stability to guide and support them," said Jenkins. "I was so excited to learn that the Vineyard was already a supporter and served as a wonderful gateway to becoming more involved. I could not be more thrilled to back a cause I feel so strongly about within a meaningful organization."
Before joining Heritage School Vineyards, Jenkins earned her Juris Doctor in 2012 from the University of San Diego School of Law with a concentration in child advocacy. While studying, she spent all of her clinic hours in the dependency court minor's counsel office. When not representing Heritage, Jenkins also works on a contract basis for Axos Bank in its anti-money laundering group.
"Casey brings a strong understanding of and empathy for the issues our kids face in foster care to our Board Associates," said Kidsave CEO, President and Co-Founder Randi Thompson. "I knew the moment I started talking with Casey that she would be an asset to our leadership and look forward to having her involved with Kidsave for many years to come."