How to Adopt a Teenager
Kidsave's role in the adoption process is to help kids meet families who could become their forever families! Since 1997, our focus has been to help older orphans and foster kids. Because they are typically forgotten. There's a stigma surrounding adopting a kid who's spent years in foster care. These kids generally have complicated backgrounds, and that can be intimidating. Would-be adoptive parents may feel they are ill-equipped to adopt a teenager with a checkered history.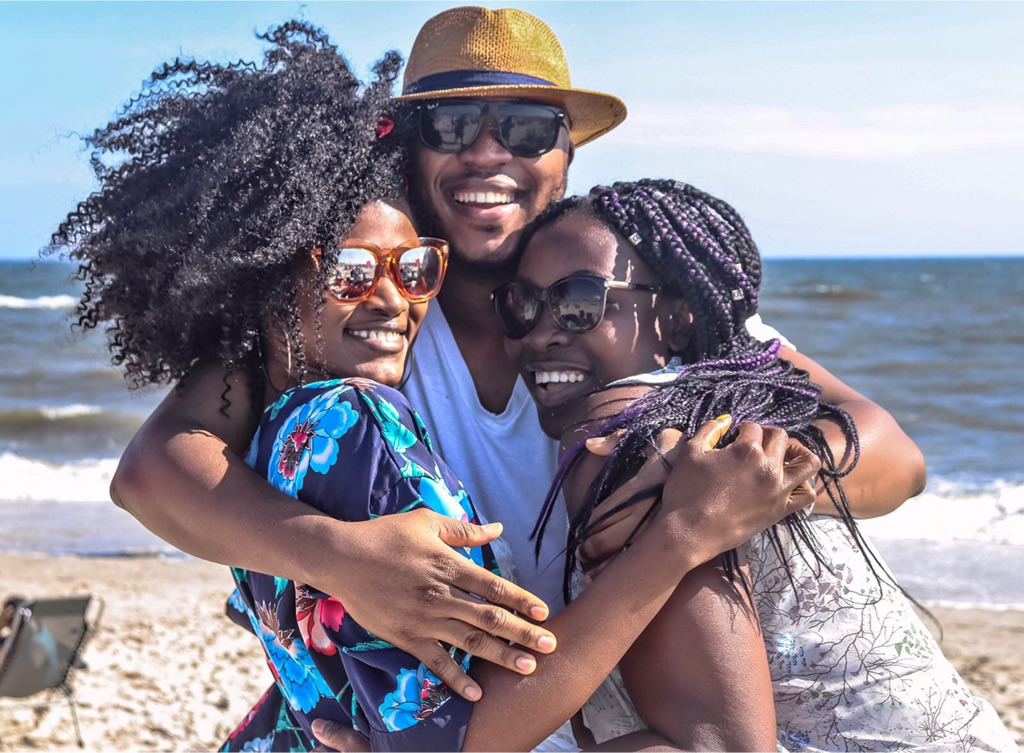 It Takes a Special Person
What complicates things even more is that in most cases, the kids themselves are painfully aware that most people will have a preconceived idea of who they are.
They are also told from well-meaning people in the foster care system that they are "too old" to be adopted. While the intention isn't to cause harm, but to prepare a child for disappointment, as we have proven time and time again, that statement is untrue. It's never too late to find a family.
When we speak with the kids in our programs, what they want people to hear and understand is simple — that all kids – regardless of age or background – want and are deserving of a loving family.
A Voice and a Choice
At Kidsave, we work tirelessly to encourage these kids to realize their worth and follow their inner voice when finding a forever family. They deserve to have a voice and a choice while searching for their adoptive parents. Teenagers should feel as secure as possible when seeing a family, especially since they're working through adolescence! As we know from our own experiences, adolescence is tough. Navigating those years without a robust support system is arduous. Teens, like all of us, need positive role models and people they can depend on.
Older kids who've spent most – if not all – of their life in foster care have been trying to figure things out on their own for as long as they can remember. For them, learning to rely on others can take time (after all, they most likely have gotten their hopes up in the past only to be disappointed). Their new forever families need to have patience and stick with them during this adjustment period; to give them the space they need while also letting them know that they are there to help.
Parents Prep
For someone looking to adopt their first child, they may feel that they're somehow "missing out" on the experiences that come with raising a baby or a younger kid. It's true that when you adopt a teenager, you likely will not be teaching them to walk, eat, or how to say "mommy." Those moments are certainly memorable and unique bonding moments between parent and child. However, there are also a great deal of notable 'firsts' that come with raising a teen! Such as teaching them to drive, helping them through their first heartbreak, and preparing them for their first school dance, sporting event, or spelling bee!
These are just a few… For even more reasons to consider adopting a teenager, check out this excellent list from Adopt U.S. Kids.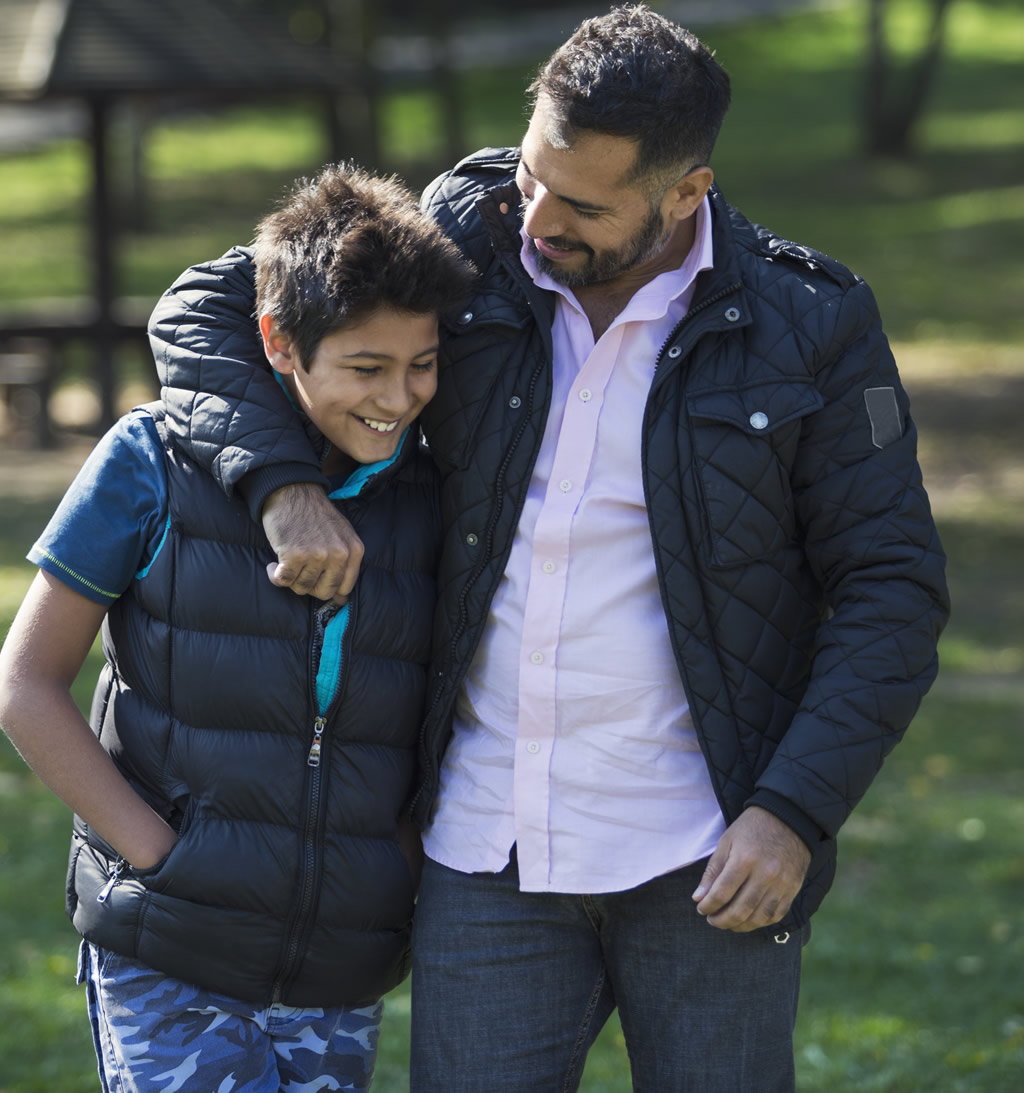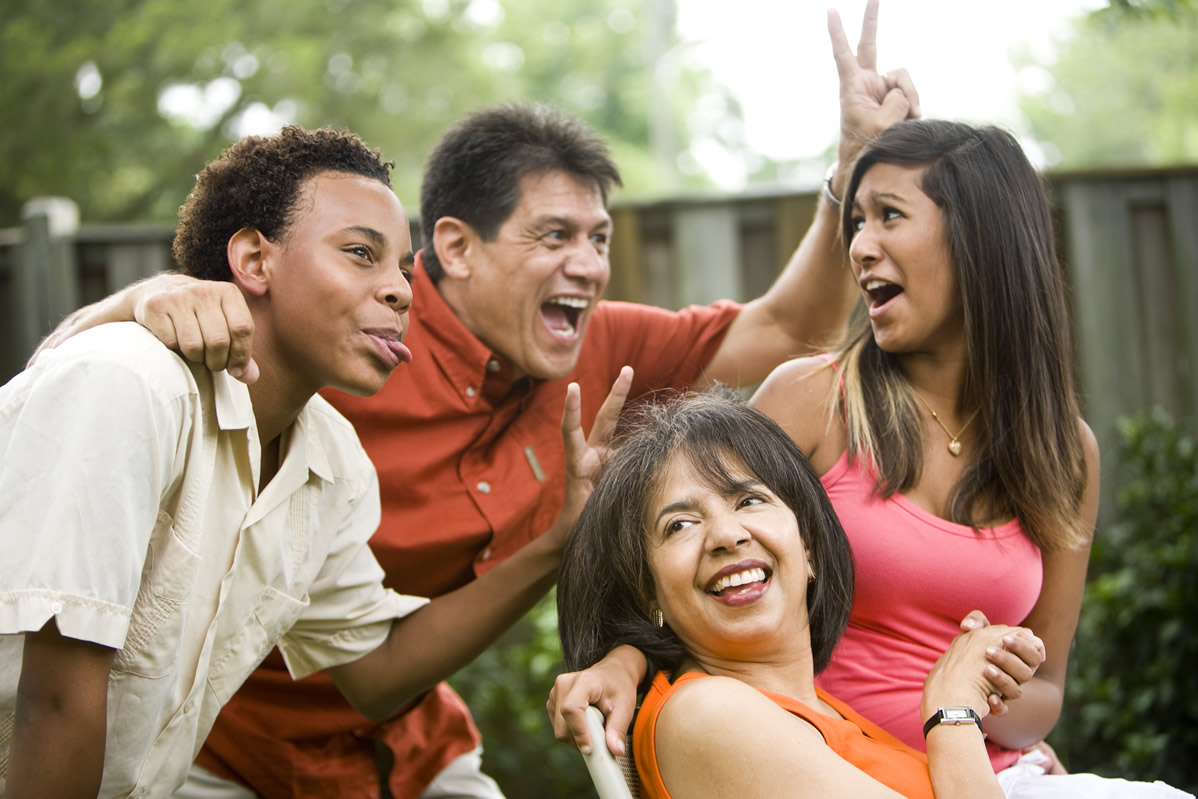 Finding a Good 'Match'

Once you've decided that adopting a teenager is the right choice for you, you will probably wonder how to meet your potential new family member. That's where Kidsave's family visit model comes in! Kidsave has two programs that help older kids in foster care meet caring adults who may become their forever families. The programs are Summer Miracles, an international program, and Weekend Miracles, a domestic program.
Summer Miracles brings older kids from Colombia in the summer and winter for a three to four week stay with 'host families' to find a forever family. These kids have no chance of being adopted in their home country. We pair them with host families who are either interested in adoption or advocate for their host child. Kidsave organizes meet the kids' events to introduce the kids to potential adoptive families.
Weekend Miracles operates in Los Angeles and Houston and is based on spending 2-3 weekends a month with a host family. Host families in this program take on a mentoring role to support the kids and help them find their forever family. Like the summer program, events designed to connect kids with perspective families happen during the kids' stay with the host family.