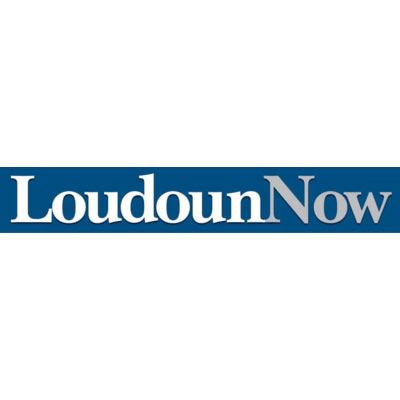 9 Colombian Kids Visit Loudoun Seeking Adoption
Forty-three older orphans and children in foster care from Colombia will visit the United States, and nine will stay in the DC region for five weeks.
Kidsave, a 501(c)(3) non-profit, works to help older kids in foster care and orphanages find families and lasting connections with caring adults. Summer Miracles, Kidsave's international hosting program, brings children who have little chance of finding an adoptive family in their home country to the United States.