For Immediate Release
Los Angeles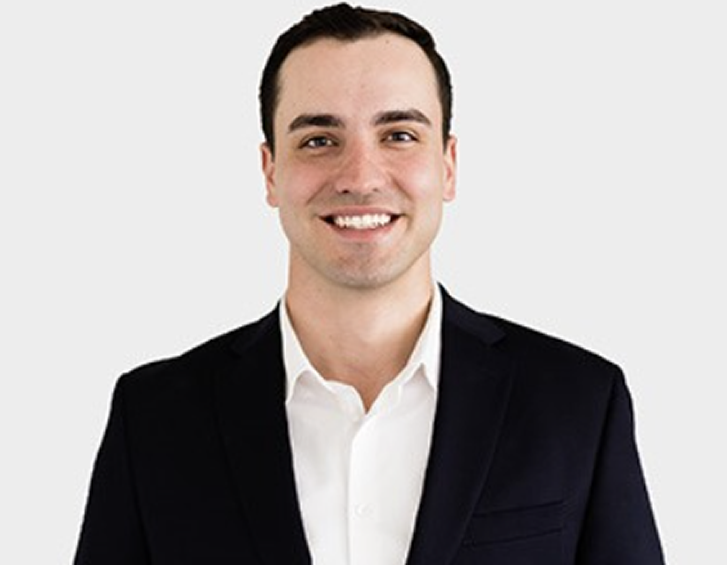 Kidsave is pleased to announce the appointment of Davorin Kristo to its Associate Board.
Kidsave, a 501(c)(3) nonprofit organization that advocates for change in child welfare systems to help older kids in foster care find families, has announced that Davorin Kristo has joined the Kidsave Associate Board.
Kristo is an Advisor at Cresa and is a skilled and passionate advocate for tenants in the LA area, helping occupiers evaluate strategic real estate decisions. Kristo received his B.A. degree from the University of Missouri.
Kristo has worked with underprivileged children and students in various capacities and felt an immediate connection to Kidsave's mission. "I'm excited to be part of Kidsave's team as a Board Associate member," said Kristo. "I'm dedicated to helping kids achieve better outcomes, and I truly want the same for Kidsave kids."
Kristo joined Kidsave's Associate Board late last year and its golf committee immediately thereafter. He stepped up to spearhead a successful fundraiser in February.
"Since joining our Board Associates, Davorin dived right in enlisting his circle to fundraise in support of Kidsave's mission," said Kidsave's Co-Founder and CEO, Randi Thompson. "We are thankful for his enthusiasm, vigor, and his true compassion towards kids in foster care. He's already been an outstanding asset to our board leadership."
Kristo is the second Cresa employee serving in a volunteer leadership capacity with Kidsave. Kristo was introduced to Kidsave by longtime Trustee Board Member, and Kidsave's annual Golf Tournament Chairman, Jerry Porter.
With his appointment, Davorin Kristo joins 10 other professionals on Kidsave's Associate Board. Along with Kidsave's Board of Trustees, this group supports Kidsave's efforts and advocates for the need for families for older kids in foster care and orphanages both domestically and worldwide.
Kidsave is a nonprofit 501(c)(3) charity dedicated to helping older children and teens living in U.S. residential facilities, foster homes, and group homes, and orphans overseas find forever families and lasting connections. Currently, we're focused on emergency rescue efforts in Ukraine. Because of our work with local orphans and foster youth, Kidsave already has infrastructure established in Ukraine, so when crisis struck, we were able to pivot and respond quickly. A volunteer-driven effort, Kidsave works with governments and communities worldwide to see that no orphan or child in foster care is forgotten and instead can grow up in a family with love and hope for a successful future. www.kidsave.org