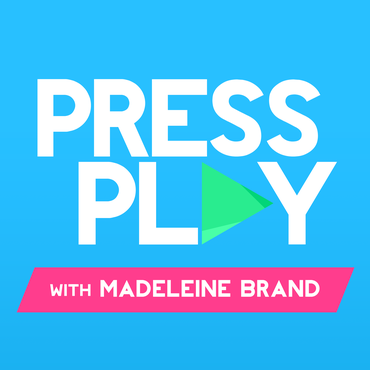 Culver City-based Kidsave is evacuating Ukrainian children and their families
As Russia continues its invasion into Ukraine, organizations in California are trying to make a difference. That includes Kidsave, a non-profit in Culver City. It's operated in Ukraine since 2016, working with families to help them get to safety.
Teams on the ground have been using personal cars to get families out of harm's way and to a rescue center in an undisclosed location. Starting with just two people and their vehicles, 28 cars are now being used throughout Ukraine. Once they arrive at the center, buses transport people to whatever border they can safely get to. In total, teams have gotten more than 1,000 people to safety. That's all according to Randi Thomspon, president and CEO of KidSave.
—————————————–
How LA nonprofits are helping Ukraine amid conflict
Kidsave, a Culver City-based nonprofit that has operated in Ukraine since 2016, is currently helping families get to safety following Russia's invasion.
International Medical Corps, a nonprofit headquartered in LA, is providing medicines, critical care equipment, and health care personnel to Ukraine as the conflict with Russia continues.