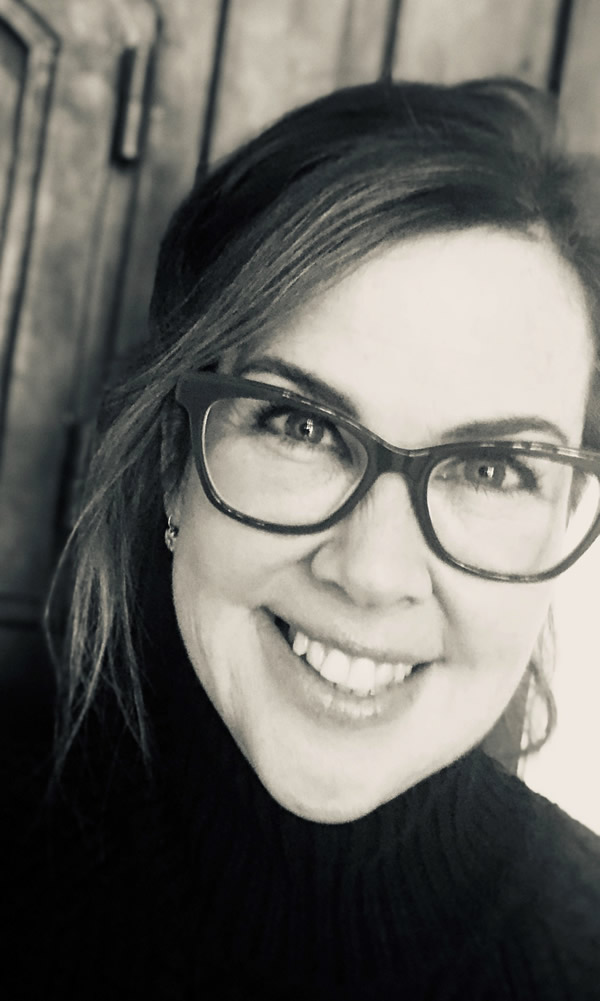 Los Angeles, CA and Washington DC
Washington DC and Los Angeles—Kidsave, an organization that advocates for the adoption and lifelong mentoring connections of older children growing up in orphanages and foster care, announces the appointment of Sherri Sweeney to Kidsave's Board of Trustees. Sweeney is an Executive Consultant and former Executive Vice President of Fidelity National Title Group (FNTG). Sweeney has over 20 years' experience managing large business units in the financial services and real estate industry. Sweeney started her career working at a law firm and title insurance company on the East Coast.  Prior to her position as an EVP at Fidelity, Sweeney held extensive operational and sales management positions within the organization.
"We are honored to have Sherri Sweeney join our Board of Trustees. We appreciate her extensive leadership experience in the financial services space and her first-hand support of our programs, having hosted a child through our Summer Miracles program," said CEO and President Randi Thompson. "We will rely on her passion for helping children and her leadership and business operations knowledge to aide in the expansion and growth of Kidsave in the new decade."
Along with her executive career and consulting, Sweeney is a mother of twins and shares her time with St. Catherine of Siena Catholic Church providing the eucharist to the homebound.  Sweeney studied business administration at Purdue University and also enjoys professional studies with Stanford University's Innovation and Entrepreneurship program.
"I feel honored and very fortunate to have become a member of the Board of Trustees for Kidsave.  After hosting an older, orphaned child for five weeks last summer through Kidsave's Summer Miracle's program, our family experienced firsthand how life-changing this organization can be to a family, to our community and to the life of an older child who wants a chance to be part of a family – a child who wants a connection.  It made me stop and think about how each day in all of our communities and around the world, there are children who 'age out' of a group home, the foster system or an orphanage… alone.  Many of these children are eager for someone to take a chance on them, and Kidsave's program provides that opportunity.  I look forward to being an impactful member of the board and being a part of this life-changing experience for the children, families, and communities in California as well as the other states and countries Kidsave serves."
About Kidsave 
Kidsave, a nonprofit 501(c)(3) charity, helps older children and teens living in U.S. residential facilities, foster homes, group homes, and orphanages overseas, find loving parents and lifelong mentors through our unique Family Visit Model.  A volunteer-driven effort, Kidsave works with governments and communities worldwide to see that no orphan or foster child is forgotten, and every child grows up in a family with love and hope for a successful future.