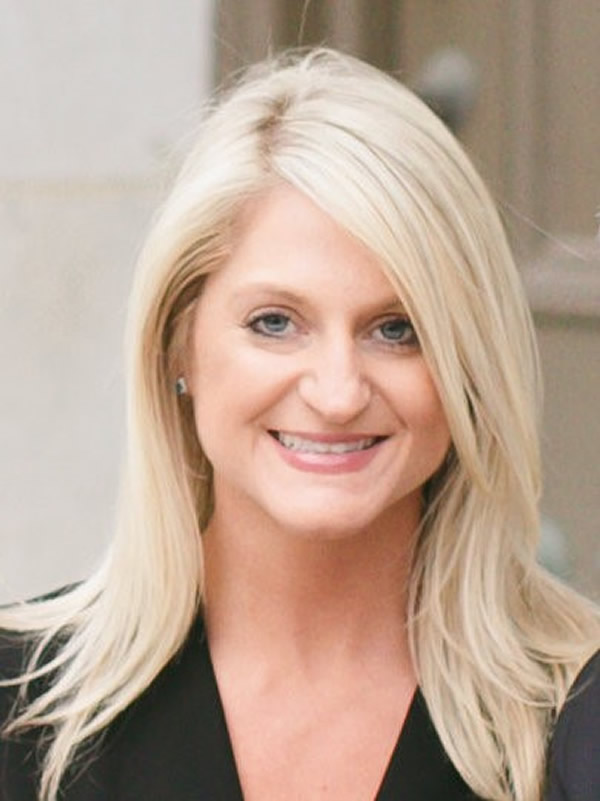 Los Angeles, CA and Washington DC
Kidsave announces the appointment of Shannon Scott-Paul to Kidsave's Board of Trustees.  Scott-Paul is a partner at O'Brien, Gentry & Scott, LLC. She has been involved with Kidsave since the early years as a volunteer, supporting Kidsave's work in Capitol Hill and providing legislative advice. She has been a formidable presence on Capitol Hill for many years, helping to shepherd scores of children between the Senate and House office buildings to lobby for support for the rights of children to grow up with a family or a caring, stable adult in their lives.
"Shannon generously supports Kidsave and has widened our circle, engaging her husband, friends, neighbors, colleagues, and other family members in our mission," said Randi Thompson, Kidsave CEO and President. "She took a year off from her career and moved to New York to help build and develop Kidsave New York – today a thriving and supportive community that has hosted and found families for many children who were growing up alone.
Scott-Paul has been a government relations consultant at O'Brien, Gentry & Scott, LLC since 1999, and became a Partner in 2012. Her focus is on public policy consulting in military defense, aviation, and maritime safety and security, information technology, tax policy, and health research advocacy.
Prior to her work at O'Brien, Gentry & Scott, Scott-Paul worked for then-Minority Leader Richard Gephardt at Gephardt For Congress and the Effective Government Committee. She also served as a campaign intern for Congressman John Olver while finishing her Bachelor of Arts degree in Political Science and Communications. She attended the State University of New York College at Potsdam and the University of Massachusetts, Amherst.
"Kidsave shines such an important light on children and teens who have so much to give to the world, and who thrive with the love and support of a caring adult," said Scott-Paul. "Seeing the incredible impact Kidsave has had on the lives of children and families over the last 15 years, I'm honored to be more directly engaged as a Board Member and advocate for this incredible organization and the children they fight for."