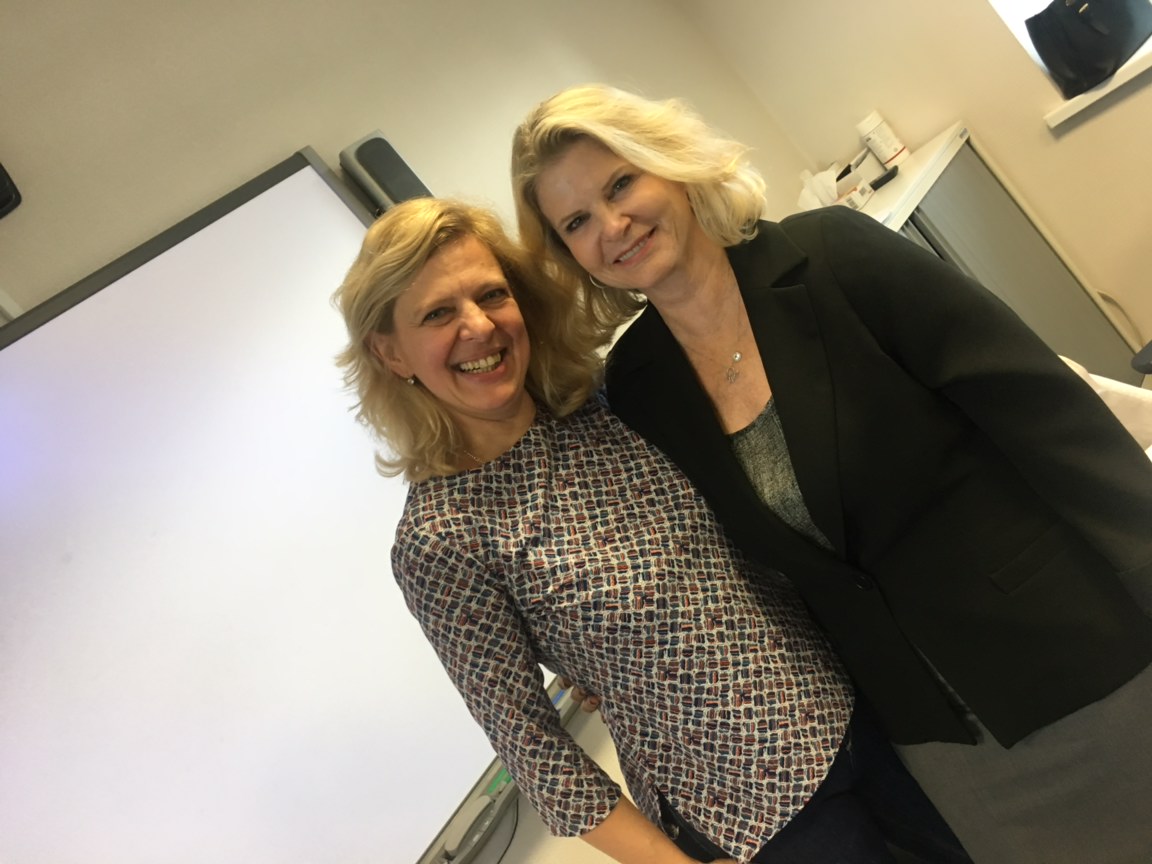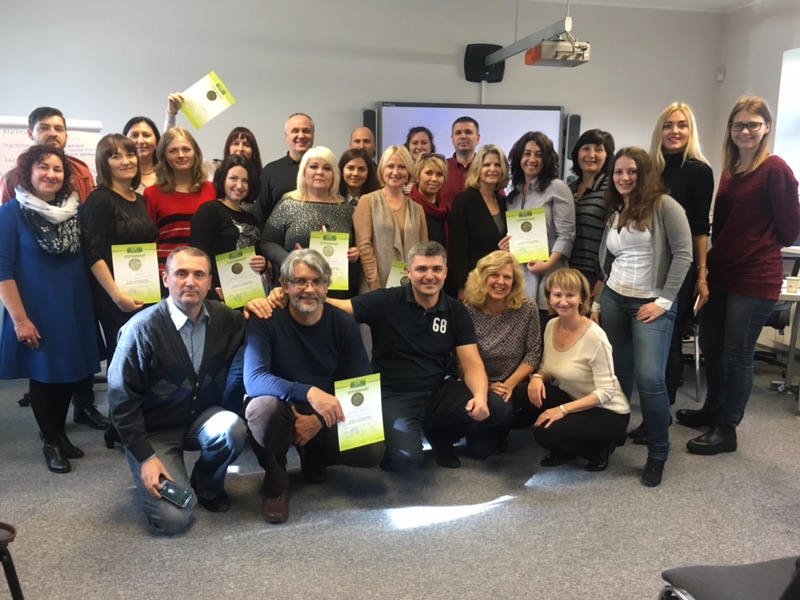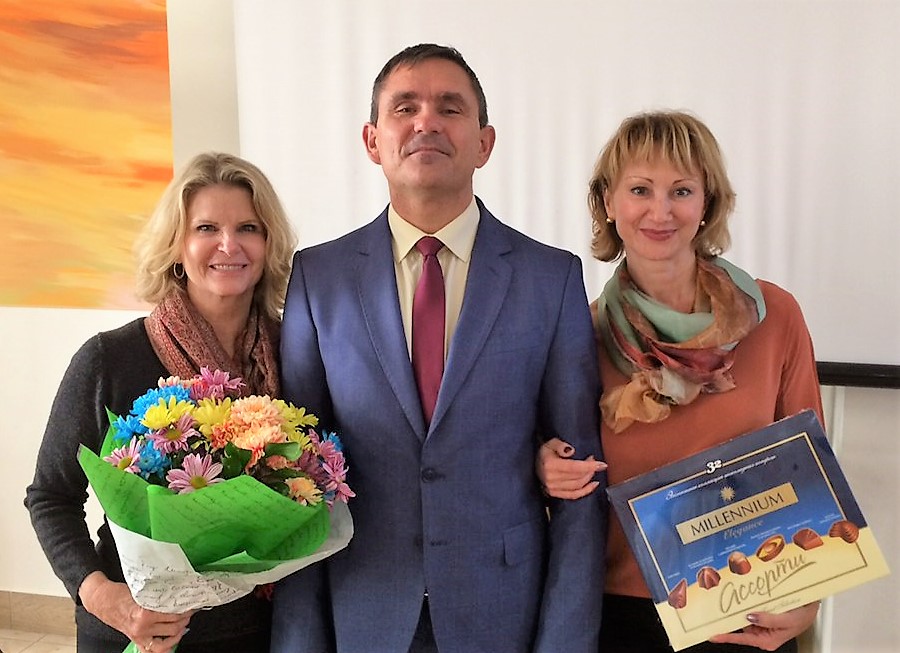 Tatiana Stafford, Kidsave VP and Director of Eastern Europe and CIS, and Randi Thompson, CEO and Co-Founder of Kidsave, trained in Kiev, Ukraine for three days on Kidsave's Family Visit Model.
This week, starting October 16 — Kidsave's 20th anniversary — they will begin training in Kherson, a city in Southern Ukraine. The goal of the training is to orient regional child welfare workers and community and faith/church leaders in the Family Visit Model in preparation of a planned two-region pilot in Ukraine next year.
Kidsave's Ukrainian partner, Moy Dom, gave flowers and chocolate in commemoration of 20 years of Kidsave founding! And they said in 20 years, when we visit again there will be no children in institutions in Ukraine!