For Immediate Release
Los Angeles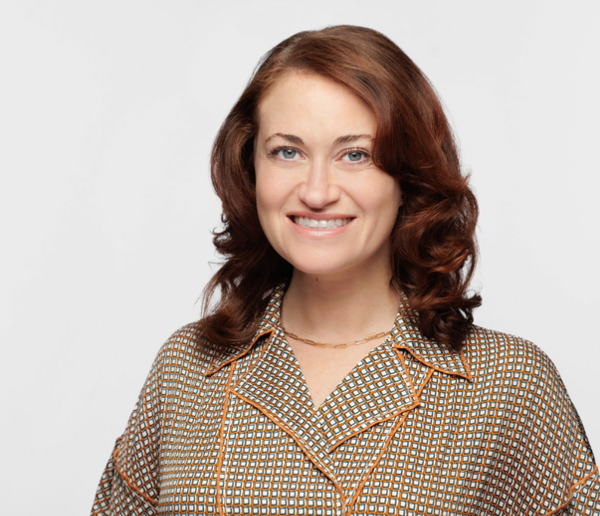 Kidsave is pleased to announce the appointment of OurBorsch co-founder Alina Zinchik to its Board of Trustees
Grassroots volunteer organization OurBorsch recently united with Kidsave in its work to provide urgent humanitarian aid to Ukraine. Along with this partnership, founders of OurBorsch have joined Kidsave's Board leadership, and Kidsave is pleased to name Alina Zinchik as a Trustee.
Zinchik joins Kidsave with over 15 years of banking experience, having worked with JP Morgan and Chase in their New York, Hong Kong, and San Francisco offices. Zinchik is currently a Managing Director at Silicon Valley Bank and Head of Next Gen Investor Coverage.
For Zinchik, the war in Ukraine has been painful to watch. As a child, Zinchik fled to the US with her family from Russia to avoid religious persecution. Zinchik also has deep connections to Ukraine as both her mother and husband are Ukrainian. She knew something had to be done, and this calling to help those impacted by this crisis led her to co-found OurBorsch and to ultimately join Kidsave's board.
"Kidsave is doing incredible work in Ukraine and so many other parts of the world," said Zinchik. "We want our efforts to help as many people as possible, and we believe working with Kidsave is the best way to do it."
When Kidsave's CEO and Co-Founder, Randi Thompson, met Alina and the other OurBorsch founders, she was impressed by the sheer dedication and accomplishments of these volunteers.
"With Alina's close ties to our mission in Ukraine and her passion for kids around the world, she is a natural board leader," said Thompson. "I have been so impressed by the immediate action of Alina and OurBorsch and we share their commitment to Ukraine now and in the future."
Zinchik is a graduate of The University of Texas at Austin with a degree in Economics and Government. She now resides in the San Fransisco Bay area with her husband and two daughters.
Kidsave, a nonprofit 501(c)(3) charity, helps older children and teens living in U.S. residential facilities, foster homes, group homes, and orphanages overseas find forever families and lasting connections. A volunteer-driven effort, Kidsave works with governments and communities worldwide to see that no orphan or child in foster care is forgotten and grows up in a family with love and hope for a successful future.
Related pages: