Kidsave OurBorsch Initiative
OurBorsch started as a U.S-based volunteer organization formed by a group of refugees with Ukrainian roots. Since the war began in Ukraine, OurBorsch has been working to provide immediate aid to Ukrainian refugees by raising funds and sending supplies to those in need. Through a shared commitment to the people of Ukraine, OurBorsch is now part of Kidsave's arsenal moving forward. What's now known as Kidsave's OurBorsch Initiative, will continue to provide key humanitarian aid to regions and people who need it the most through a strong network of volunteers. Donations to the OurBorsch Initiative can now be made directly to Kidsave. In addition to this partnership, several members from OurBorsch have joined Kidsave Board as Trustees and Associates.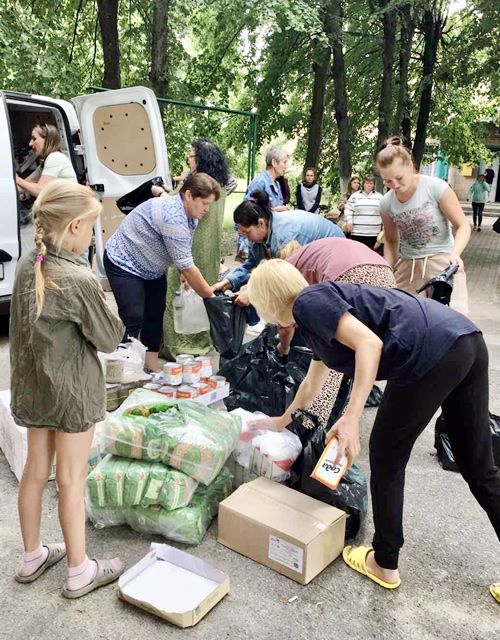 Delivered over 15 tons of humanitarian aid to Borodyanka
Aid to Borodyanka and surrounding villages.
The area fell to heavy shelling, bombing, and theft while it was occupied by Russian soldiers. Residents were left with destroyed homes, no gas, and in some cases, stolen faucets. Many families are now living in underground cellars.
To aid the people of Borodyanka, we delivered grocery packets, bedsheets, cleaning supplies, children's toys, and clothes to individuals and delivered dried goods and faucets to the local hospital, which is now operating again.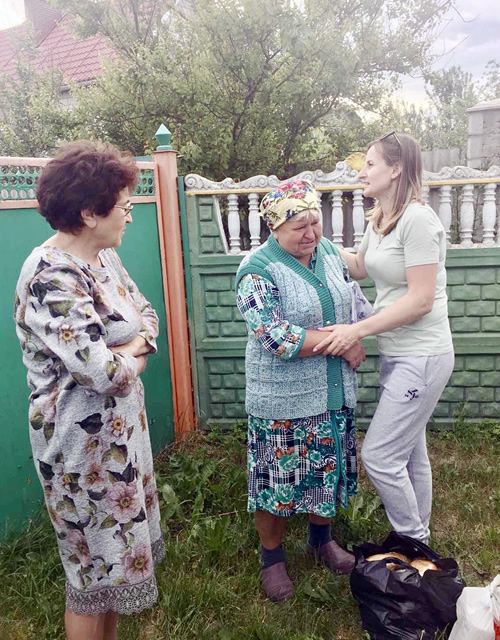 Ongoing Food Distribution Kyiv and Odesa
Supporting Families
We are supporting families of various sizes throughout Kyiv and Odesa and distributing an average of 550 packages of groceries and sanitary goods, per month.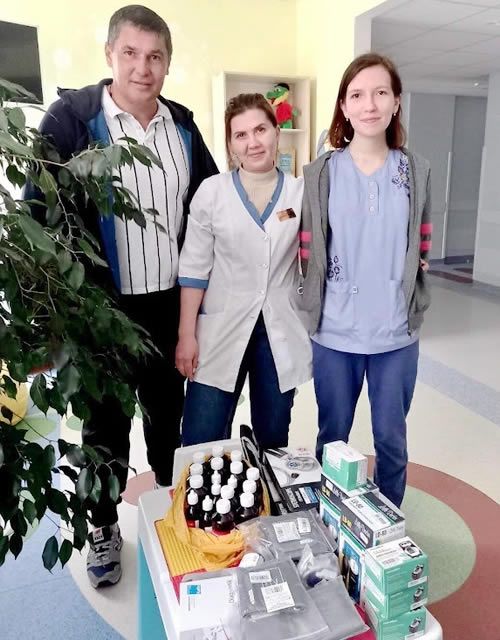 Restoration of Kyiv Childrens Hospital Pallative Ward
Supporting 25-30 disabled children
This ward typically hosts disabled children who require rehab and ongoing palliative care.  The hospital was evacuated at the start of the war and used by soldiers. Once the Kyiv region was freed from occupation, OurBorsch helped the doctors and nurses to reopen.  We provided the ward with bedding, pillows, blankets, diapers, sanitary goods, a washing machine, a sofa, and a blender. The ward was able to open on time and accept children into much-needed care.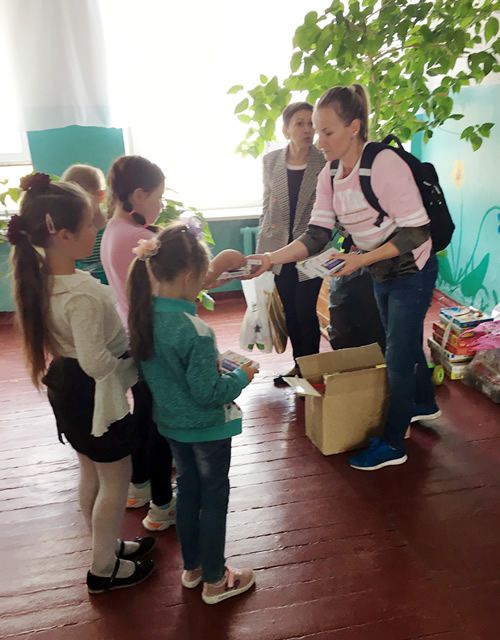 Lviv Orphange #104
Supporting over 70 evacuated children
This orphanage in Lviv took in 70 evacuated children from Mikolaiv.  OurBorsch provided the orphanage with 140 sets of bedsheets, a washing machine and other essential kitchen items to help them accommodate incoming children.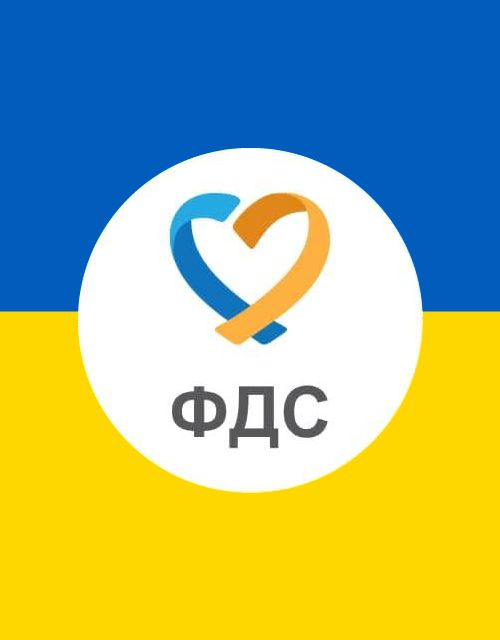 Partner with Fond Dobrih Serdetz
Odessa Based Charity
OurBorsch partners with Odesa based charity organization Fond Dobrih Serdetz (Fund of Kind Hearts) to provide food and personal care items to families. FDS also sponsors individual children who are in need of life-saving surgery and have been an invaluable resource for us as we learned to navigate Ukraine during this time of war. Check out their work here- https://www.facebook.com/fds.ukraine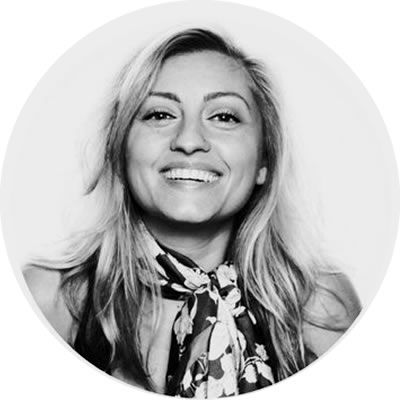 Helen Nesteruk
OurBorsch Founder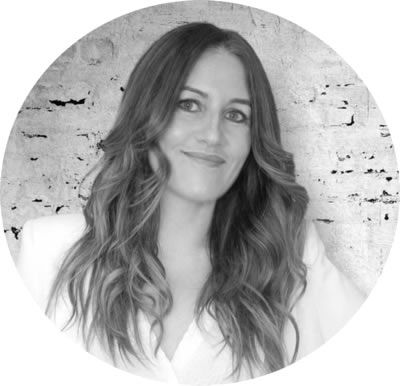 Sandy Latushkina
OurBorsch Co-Founder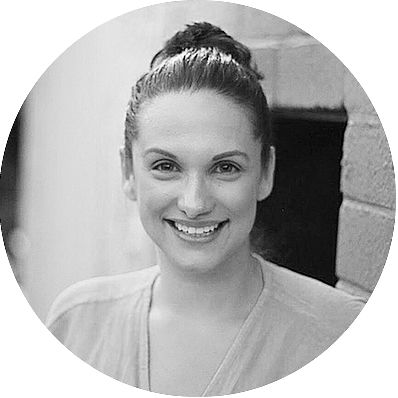 Natasha Royzina
OurBorsch Co-Founder
Alina Zinchik
OurBorsch Co-Founder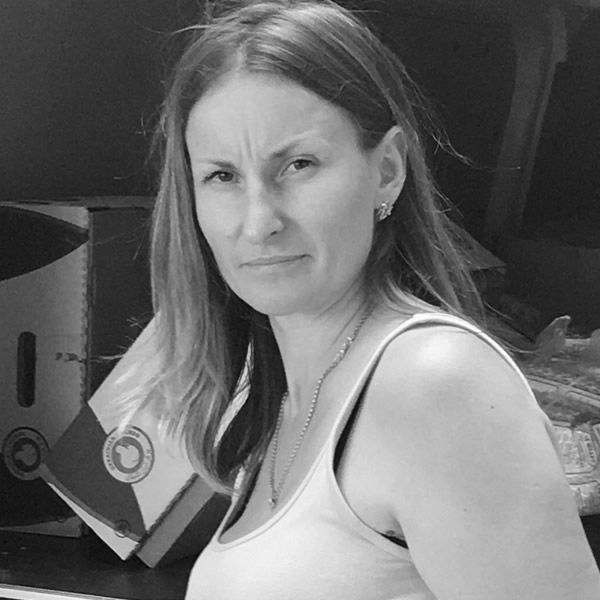 Lesya Stolbun
Volunteer, Kyiv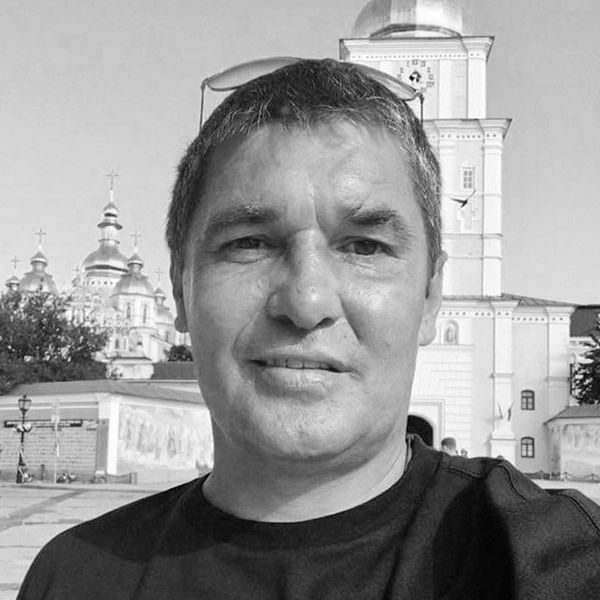 Volodymyr Stolbun
Volunteer, Kyiv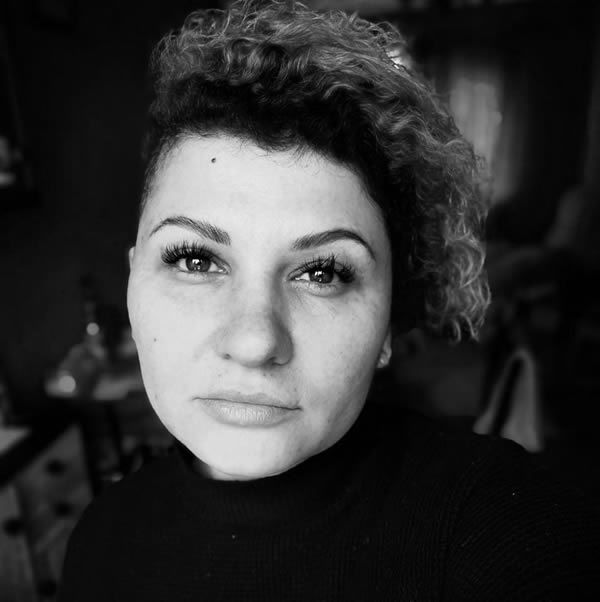 Iryna Stasiuk
Volunteer, Odesa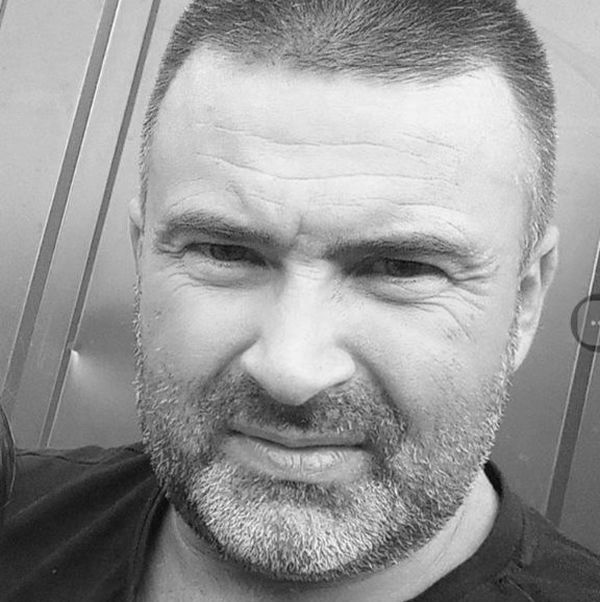 Igor Sherbakov
Volunteer, Kyiv