Post Adoption Transitional Help Program
OUR MISSION:
Kidsave's CMomA Coaching Program Provides support to Childless Single Women, Men, and Couples who have adopted a child in need
either domestically or internationally.
PROGRAMS:
We have partnered with chosen organizations and service providers to offer our grant families and the public access to
post-adoption parenting support.
Online Video Series for Adoptive Parents and Professionals
Celia Center's Mission is to meet the critical mental health needs of the foster care and adoption population via support groups, trainings and conferences and special events. Kidsave's CMomA sponsored this Video Series, facilitated by Jeanette Yoffe, marriage and family therapist and founder and Executive Director of Celia Center. Its purpose is to provide information about the developmental issues common with adopted children, as well as teaching interventions and tools for understanding and fostering healthy attachment, trust, and connection with your adopted child, student or client.
The video is for parents of adopted children, educators and healing professionals supporting parents, adoptees, and families.
This is a 5 part series, divided into the children's age group: General Experiences of Adopted children, followed by:  Developmental Issues and Care for Adopted Children Birth to 5, … 6-8, … 9-12 and 12-18. You can purchase access to the whole series or the modules addressing the age of your child, student or client.
Kidsave host and adoptive families contact madeline@kidsave.org for a link and password for FREE access.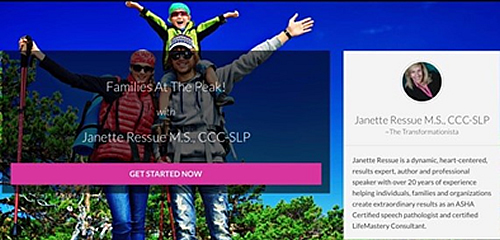 Families at Peak
Families at Peak offers a speech Pathology Consultation, along with 12 Week Elite Coaching for Parents with Janette Ressue, Certified LifeMastery Consultant. The mission of the Families At The Peak Elite Coaching program is to empower parents, adopting children in need, with the proven skills and tools to design and live the ultimate life of their dreams with Peak Results and Full Spectrum Success.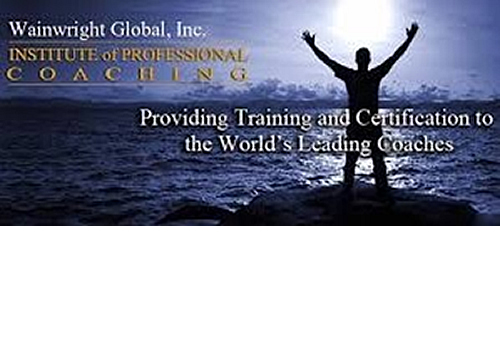 Become a Professional Coach
Kidsave's CMomA program has an affiliate partnership with Wainwright Global, a wonderful institute that offers Coaching Certification, providing you the fundamental training and credentials you need to serve individuals and families. Upon completion of your certification, you can amplify your skill set by continuing education, learning common themes adoptive families face and intervention strategies to assist them. One of our CMomA friends who took the course wrote:
"Wainwright made the training possible and approachable. The coaches were great and I loved my cohorts. They provides a great foundation for people who have the natural talent."
Other Parenting Resources
Your gifts of time and money can transform the life of a child.
100% of your money goes directly to helping kids.
Learn more about where your money goes here.