For Immediate Release
Los Angeles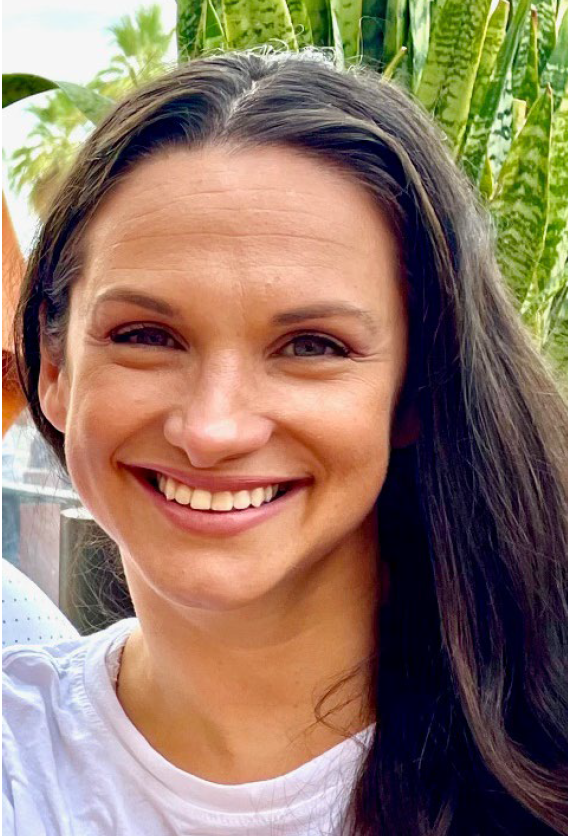 Kidsave is pleased to announce the appointment of OurBorsch Co-Founder Natasha Royzina to its Board
Kidsave recently joined forces with the grassroots volunteer organization OurBorsch to expand crucial aid efforts in Ukraine. We're pleased to announce that Natasha Royzina, an OurBorsch Co-Founder, has joined Kidsave's Associate Board.
Royzina was born and raised in Ukraine and feels a personal connection to Kidsave's efforts because of her family's journey. Her parents, grandparents, and sister immigrated to the U.S. in 1993 in search of a better life. Along with her passion for Ukraine and her work at OurBorsch, she is the Vice President of Business and Legal Affairs at Digitas.
Royzina has worked in-house for several advertising agencies: Media Arts Lab, Saatchi LA, and David & Goliath. Additionally, Natasha has worked as in-house counsel for film, television, and advertising at Caviar LA.
"I'm eager to put my extensive knowledge of advertising to use for OurBorsch and Kidsave," said Royzina. "Spreading the word about our efforts will be integral to our success, and I'm prepared to take on the challenge of helping to expand our campaigns."
Kidsave CEO and Co-Founder, Randi Thompson, said, "Natasha's advertising experience will be invaluable. With her help, we can better understand ways to engage the American public in our efforts in Ukraine and our core mission to find families and lifelong mentors for children growing up in orphanages and foster care. We look forward to adding her skill and passion to our marketing arsenal."
Royzina is a graduate of the University of California, Santa Barbara and has a Juris Doctorate Southwestern Law School. Royzina lives in Los Angeles with her husband, two step-kids and three dogs. In her free time, Royzina loves to host friends and family at their house in LA, cook themed dinners, hike with her dogs, and watch Marvel movies.
With her appointment, Royzina joins 13 other professionals on Kidsave's Associate Board. Along with Kidsave's Board of Trustees, this group supports Kidsave's efforts and advocates for the need for families for older kids in foster care and orphanages domestically and internationally.
Kidsave, a nonprofit 501(c)(3) charity, helps older children and teens living in U.S. residential facilities, foster homes, group homes, and orphanages overseas find forever families and lasting connections. A volunteer-driven effort, Kidsave works with governments and communities worldwide to see that no orphan or child in foster care is forgotten and grows up in a family with love and hope for a successful future.
Related pages: