For Immediate Release
Washington DC and Los Angeles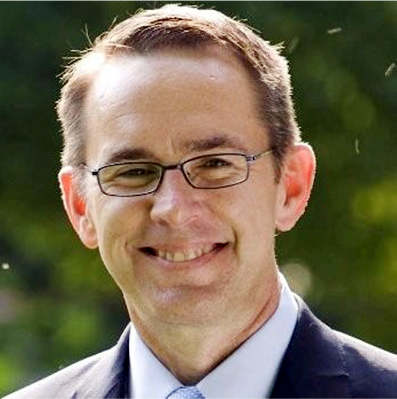 Kidsave, an organization that creates change in child welfare systems so children can grow up in forever families and be connected to caring adults, is pleased to announce Richard Seaton's appointment to Kidsave's Board of Trustees.
Seaton has worked in marketing and communications for the past three decades and is currently Director of Business Development at Marshfield Associates, Investment Advisors in Washington, D.C
"I am humbled to serve on the Kidsave Board of Trustees," says Seaton. "The power and possibility that is unleashed when a child or young person finds the permanency that allows them to thrive is awesome to behold!"
With his appointment, Seaton joins 16 senior executives on Kidsave's Board of Trustees who support Kidsave's overall mission to help kids worldwide and immediate goals to expand domestic programs and partnerships over the next 3 years.
"Kidsave's Board leadership is one of passionate change-makers who use their expertise to make a difference in kids' lives," says Kidsave President, CEO, and Co-Founder, Randi Thompson. "With Richard, we've found just that. He understands the power of family to create transformational change for kids. And we'll depend on his business, finance, and marketing knowledge as we continue our expansion efforts."
Seaton has previously served on the Board for the Washington Project for the Arts, where he was co-chair of the finance committee. Previously, he was V.P. at TTR Sotheby's Realty, Founder and President of Impact Marketing + Communications, and worked in business development at the Italian firm SEAT, based in Turin. He holds a Bachelor of Music and an MBA from the University of Memphis.
About Kidsave
Kidsave, a nonprofit 501(c)(3) charity, helps older children and teens living in U.S. residential facilities, foster homes, group homes, and orphanages overseas find forever families and lasting connections. A volunteer-driven effort, Kidsave works with governments and communities worldwide to see that no orphan or child in foster care is forgotten and grows up in a family with love and hope for a successful future.