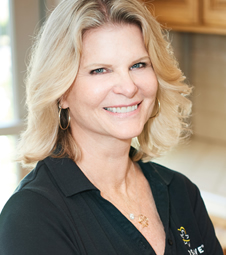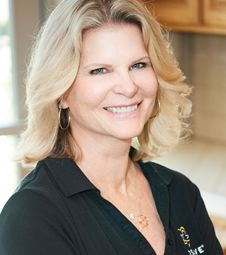 Older kids shouldn't have to live in foster care until they age out, alone.
Please take a stand with us and support Kidsave's life-changing programs now, anytime in November, National Adoption Month, or Giving Tuesday, November 30th.
For two decades, we've worked to find forever families for kids who were considered "unadoptable" because of their age or their checkered casefiles… children who, through no fault of their own, found themselves in a system of instability and moving from one temporary placement to the next.
Last weekend I spent time with teens in the LA foster care system at a connection camp. The goal was to help them learn how to connect with others and be open to safe, healthy relationships with adults. Kids were empowered to express themselves, and many shared how they longed for just one person they could count on. The hunger for family connection was palpable. I walked away, reminded of why I've dedicated my life to this work and why we need your help now.
These kids want their lives to change! They don't want to be in the foster system anymore. They want a real family, a home, a place they don't have to leave and can always come back to, no matter what.
These kids are doing the work. They join our programs. They're in therapy letting go of the pain of neglect, feelings of betrayal, and hopelessness. They are there, ready and waiting for the right person to accept them and help them to learn how to love and trust.
These kids need us to show up for them! So we have to find more adoptive families and lifelong mentors. We have to give kids fresh opportunities to meet more families at events. We have to provide the training our families need to help these kids thrive. Your support this November can make that happen.
Please, give to Kidsave this National Adoption Month.
Join in now or pledge to give by Texting 'OK' to 50155.
Thank you for your support.
Randi Thompson
CEO, Co-Founder, Adoptive Mom