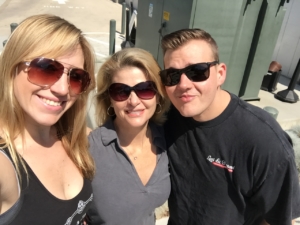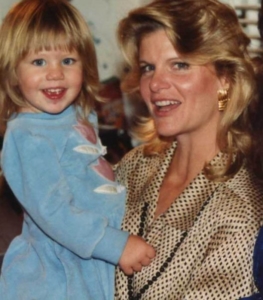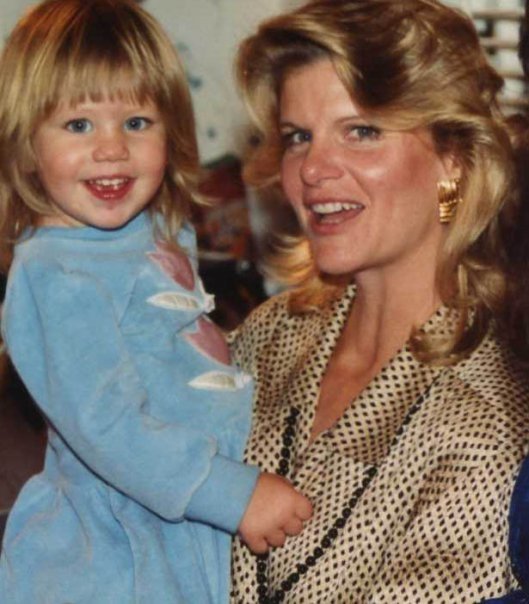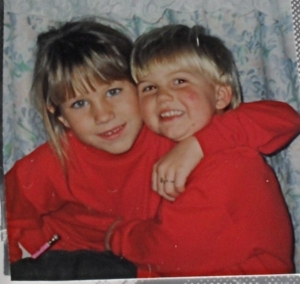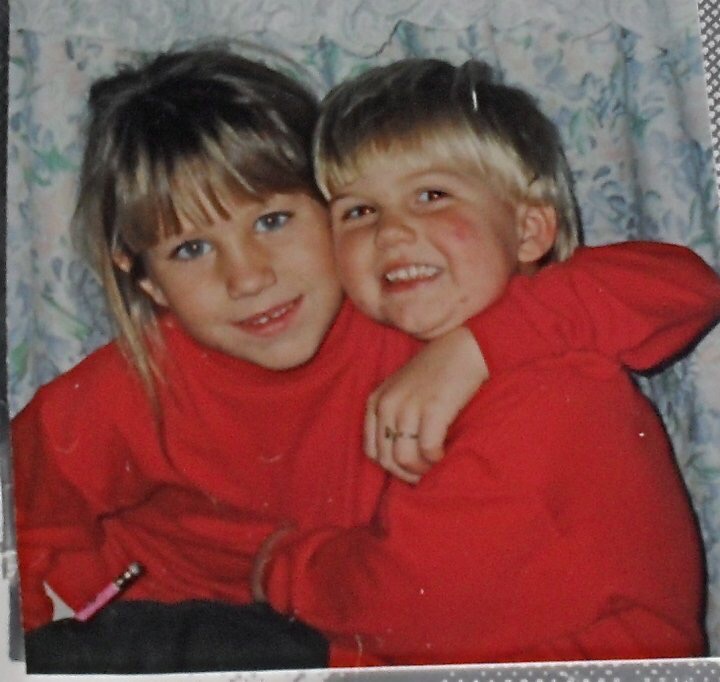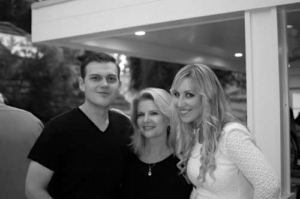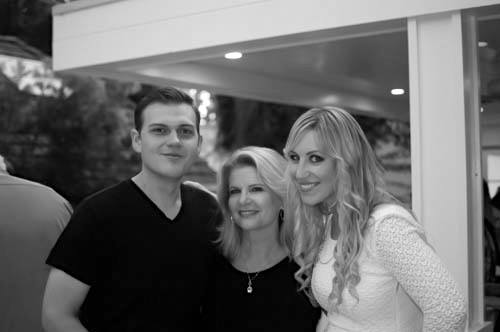 I always knew I wanted to be a parent, and I assumed that I would do it the way my parents did. I'd imagine pregnancy, a round belly and mastering my waddle as I reached full term, all while balancing work demands (with ease, in my fantasy). But those moments weren't a part of my story. As fate would have it, I married a man who already had children, and when we wanted to create our own family, we decided to adopt. We were open to both domestic and international children and did all the research. Through a series of events, I would say, all written in the stars, I ultimately adopted two children domestically, my daughter in 1986, and my son in 1990.
After I adopted my Lindsey, I simply could not imagine loving another human being that much. She was so perfect. I had wanted her so badly; I then felt like my life was finally complete. After a couple of years, I discovered there was more room in my home and heart, and I adopted my wonderful son, Brad. He was equally the love and joy of my life. Throughout their childhoods, I savored every moment, experiencing their fabulous firsts; their first words, steps, tumbles, and triumphs. I am so grateful to have had these moments with my children, whom I will always love " to the moon and back."
As my children grew, I was not yet tuned in to the issues that would one day become my life's work and mission. It wasn't until I visited an orphanage in Kazakhstan, where I first was shaken by the realities of kids languishing in institutional care. My kids were 8 and 11 at the time and I witnessed children who looked just like them, but with hollow sad eyes, wearing thin nightgowns in a blistering cold orphanage. I felt tears welling in my eyes as these faces made an unforgettable imprint in my mind. These could have been my own children! I determined on that day, I would do everything in my power to help older kids stuck in a system through no fault of their own, find the warmth of connection and love.
These older, forgotten children extend the length of this planet. They are growing up without parents, around the world and here in the United States.  They're in institutions or foster care, moving from placement to placement.  We cannot continue to ignore their presence.
These children need us. And although we may not be able to experience their first words or steps, we can be there for their first loves and new friendships, to hold their hands on hard days, to cheer for them at graduations, and to walk them down the aisle. Their firsts matter, too.
I challenge you this November, National Adoption Month, to help us bring these children out of the shadows and support them in finding people who will celebrate each and every milestone. I ask that you support our work domestically. If 5,000 people will donate just $50 this November, we can run our program next year to reach more kids, who are ultimately just like our own. Will you help us? Donate Here.